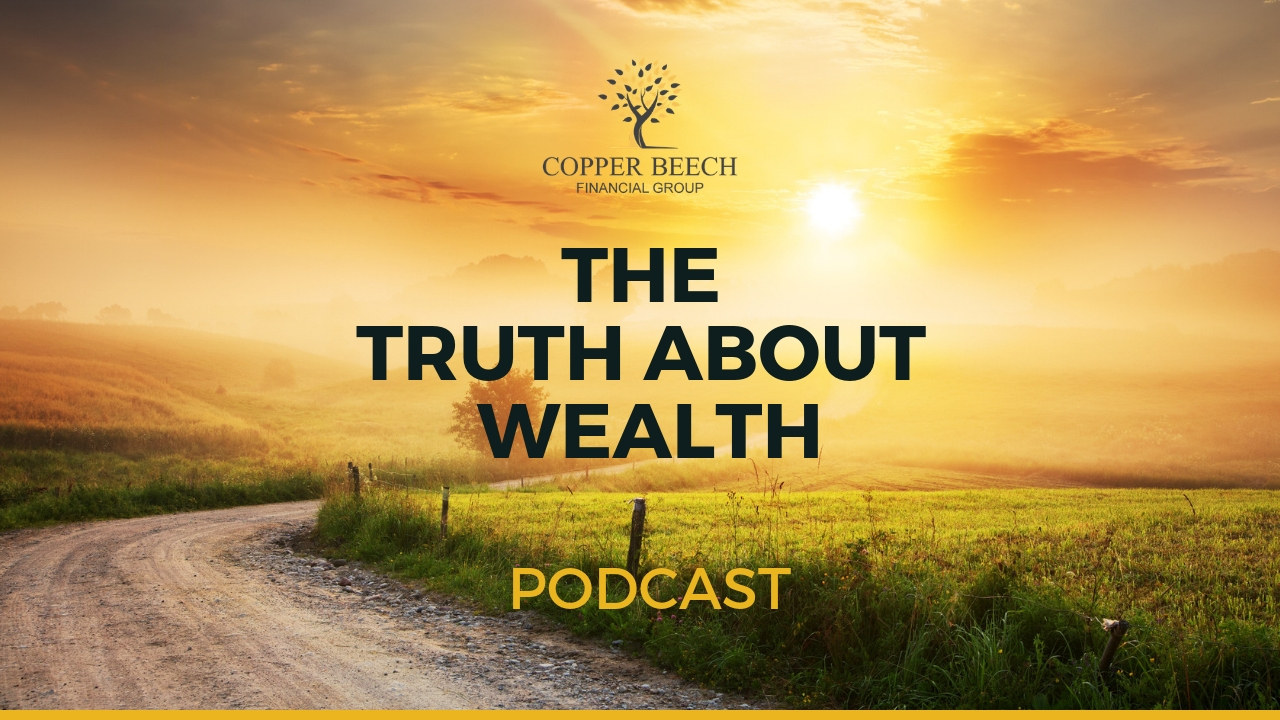 Episode 5 – Using Trusts to Avoid Asset Protection Risks: Part 1
Podcast: Play in new window | Download | Embed
Subscribe: Google Podcasts | Spotify | Stitcher | Email | TuneIn | RSS | More
It's imperative that high-income families take steps to protect their assets.
In this episode, John and Michael Parise explain how they help clients avoid four asset protection risks, starting with potential lawsuits. It's time for Juris Doctor Michael to share how he puts his law degree to work at Copper Beech Financial Group.
In this episode, you will learn:
About the number-one risk for high-income families (lawsuits) and how to use living asset protection

What an umbrella policy is and what it really does for your money

How to protect assets in the event of a divorce or separation, especially if there is no prenuptial agreement

How it's possible to design trust funds that protect your money for yourself and your children or grandchildren

What HEMS language is and how it can protect assets from misuse of trust funds

And more!
Tune in now and learn how to protect your assets from four major risks!
Resources:  CopperBeech Financial Group