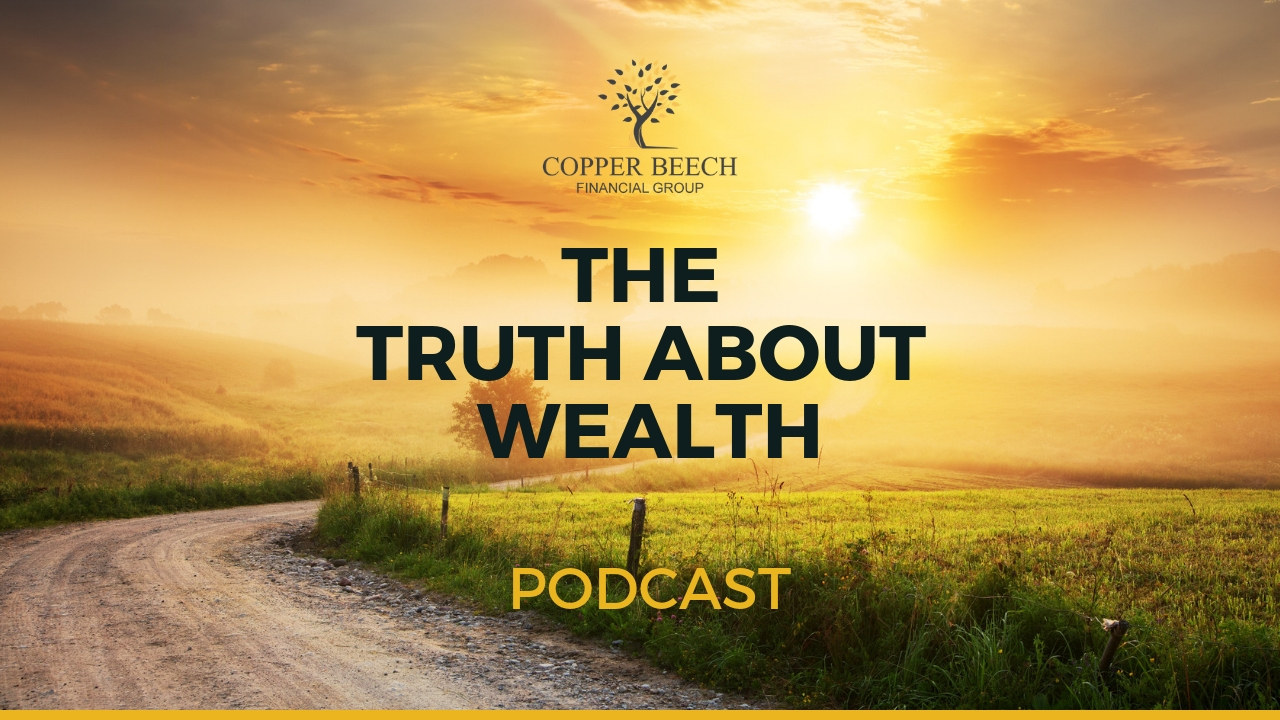 Episode 44 – Bringing The Next Generation Into The Family Business – Part 2 — With Guest Jeff Savlov
Podcast: Play in new window | Download | Embed
Subscribe: Google Podcasts | Spotify | Stitcher | Email | TuneIn | RSS | More
Involving the next generation in your family business can be delicate, and it's important to have a strategy for approaching the transition. 
In part two of this series, John and Michael Parise, along with guest Jeff Savlov, continue navigating the path of skill development and bringing the younger generation into the family businesses.  
In this episode, you will learn:
The age when you should start preparing the next generation for work in the family business

What could happen when children aren't prepared to take over

The importance of practicing meritocracy in a family business  

In-law family involvement in pre-established family businesses

The most important attributes leaders should have

And more!
Tune in as John, Michael, and Jeff discuss the considerations you should have when bringing the younger generation into business!
Resources: Copper Beech Financial Group | Jeff Savlov | Blum & Savlov | Part 1