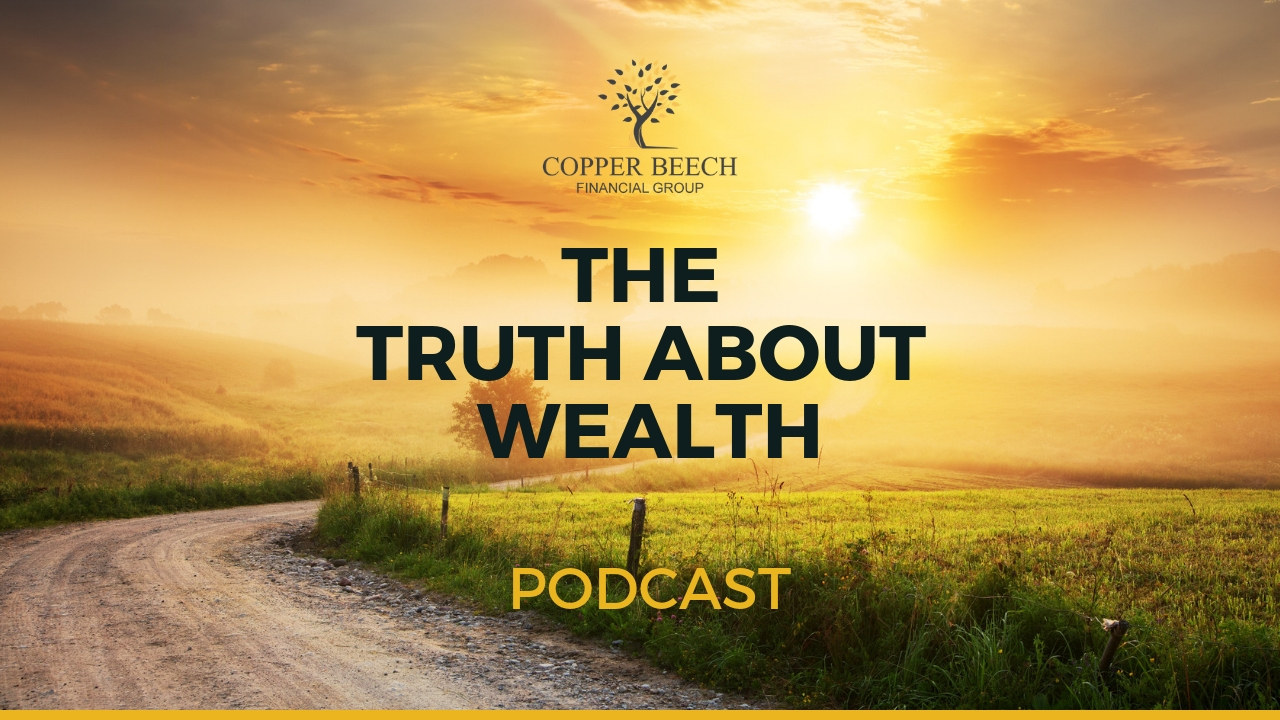 Distinguishing Between Market Noise and Market Impact with Paul Dietrich (Ep. 76)
Podcast: Play in new window | Download | Embed
Subscribe: Google Podcasts | Spotify | Stitcher | Email | TuneIn | RSS | More
Have you been wondering what the rest of 2022 has in store for the stock market? Or how the pending Russian/Ukraine conflict, the Build Back Better Infrastructure Bill, or the ever-growing federal debt, might impact the market?
In the latest episode, John and Michael Parise welcome back guest Paul Dietrich to  discuss how you can separate noise in the market from events that may have tangible impact on the underlying economy. 
John, Michael, and Paul discuss:
Impact of Russia/Ukraine conflict on the stock market

The Build Back Better infrastructure bill

Tax raises and paying off the capital reserves 

Interest rates and inflation

And more
Connect with Paul Dietrich
Connect with John and Michael:
About Our Guest: 
Paul Dietrich currently serves as Chief Investment Strategist with B. Riley Wealth Management, Inc., where he focuses on managing investments for private investors, retirement funds and private institutions throughout the United States. He previously served as CEO and Chief Investment Officer with Fairfax Global Markets, LLC, and as CEO and Chief Investment Officer of Foxhall Capital Management. He also worked as an international corporate attorney with Squire, Sanders & Dempsey (now Squire Patton Boggs) and Jones Day. He is a frequent on-air commentator and regularly contributes his market analysis to business and financial media.