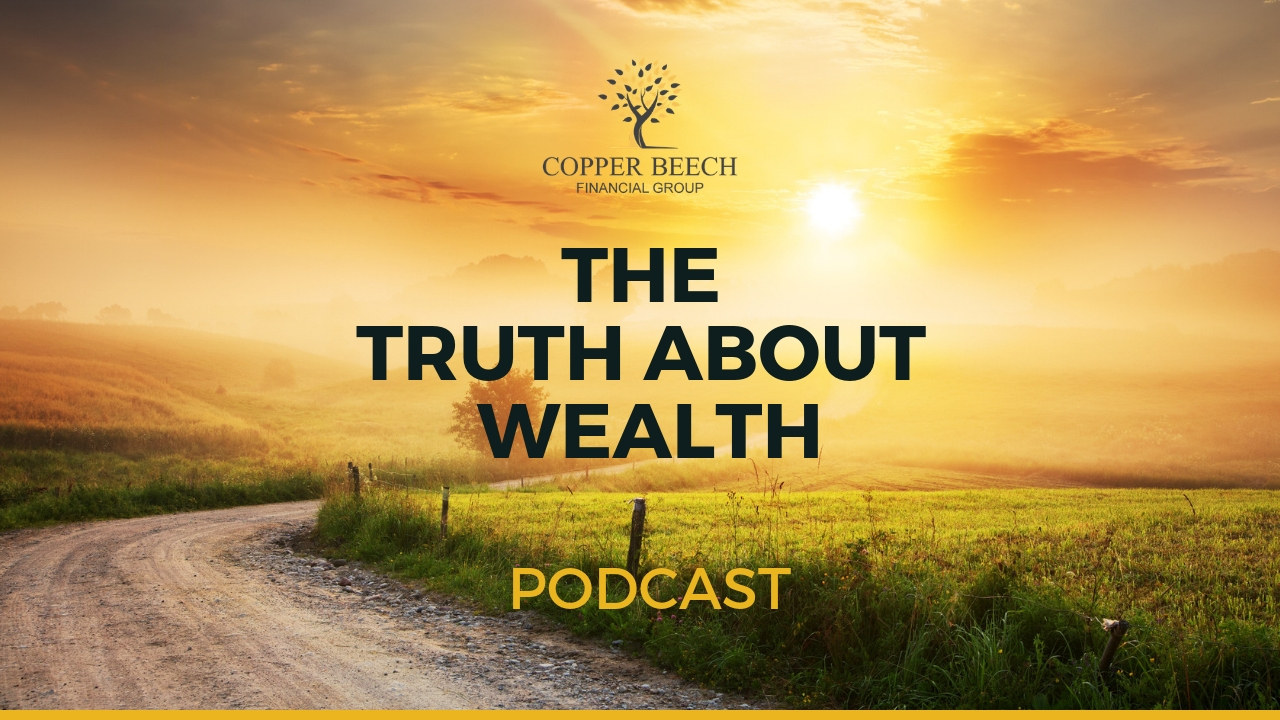 61. The Generational Impact Of The SECURE Act Part Two
Podcast: Play in new window | Download | Embed
Subscribe: Google Podcasts | Spotify | Stitcher | Email | TuneIn | RSS | More
A new provision in the SECURE Act requires children that inherit an IRA or a qualified plan to essentially withdraw those funds no later than 10 years after the date of death. How can you ensure that your child gains the most from their inheritance after you are gone?
In part two of this series, John and Michael Parise discuss possible solutions for this new provision to the SECURE Act. They reveal the various types of accounts you can utilize and share the importance of keeping future generations in mind.
You will learn:
How you can prepare for your children's inheritance with the new provisions to the SECURE Act

What type of accounts and investments may be the best fit for you

The importance of taking future generations into account when creating your plan

And more!
Resources:
Connect with Copper Beech