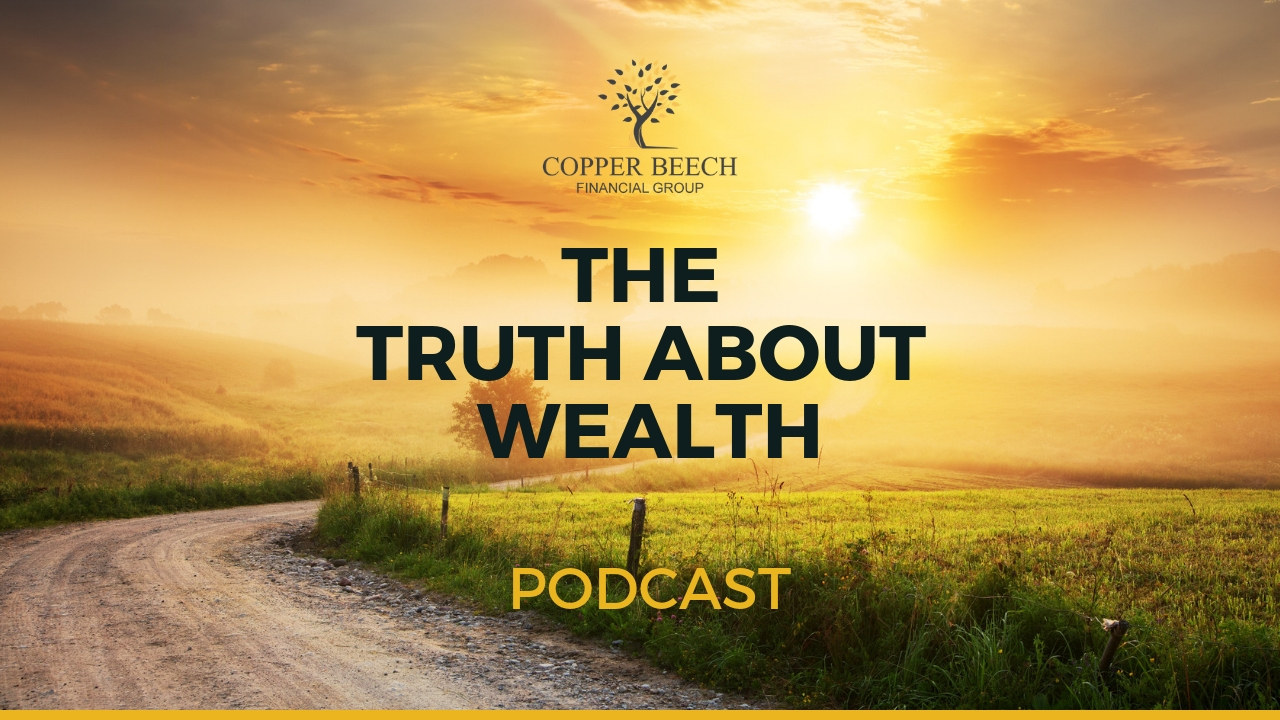 Episode 53 – A Discussion on Business And Family Leadership – With Guest Robert Brown
Podcast: Play in new window | Download | Embed
Subscribe: Google Podcasts | Spotify | Stitcher | Email | TuneIn | RSS | More
Strong leadership is crucial for generational wealth and business transfer.
In this episode, John and Michael Parise sit down with their first client guest, CEO and president of American Asphalt Company, Robert Brown. Robert draws from his own business experience and journey to discuss the importance of sharing leadership values and training with the next generation to continue achieving success once the business is passed down. 
In this episode, you will learn:
How and when leadership became a core and philosophical concept for Robert 

Lessons Robert learned while becoming a business leader 

Tips how to pick the next leader in the family

Trust, communication and professional leadership training: How to be a great coach to employees

How Copper Beech has helped Robert establish buy-sell agreements for his own firm 

And more!
Tune in today to discover how leadership can help you achieve personal and generational business success! 
Resources: Copper Beech Financial Group | (856) 988-8300 | American Asphalt Company | Robert Brown