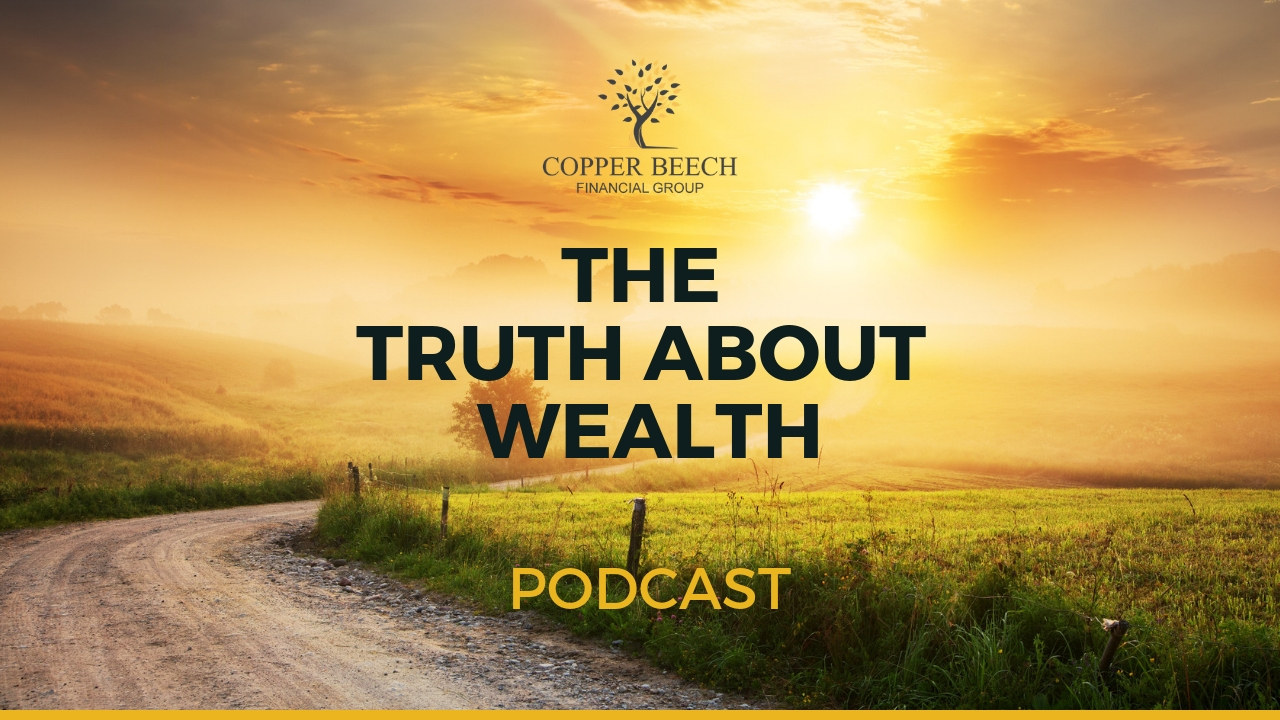 Episode 29 – A Recession on the Horizon with guest Paul Dietrich — Part 2
Podcast: Play in new window | Download | Embed
Subscribe: Google Podcasts | Spotify | Stitcher | Email | TuneIn | RSS | More
Like most things in life, the economy fluctuates, and it can't continuously be on an upswing.
Paul Dietrich is back with part two of this mini-series for The Truth About Wealth Podcast about the realities of the economy and the potential of an upcoming recession. 
In this episode, you will learn:
How international trade plays into the economic situation

How the outcome of the American election will impact the financial sector

The impact of other international markets on the American market

And more!
Tune in to learn about the state of the market with Paul Dietrich!
Resources  Copper Beech Financial Group