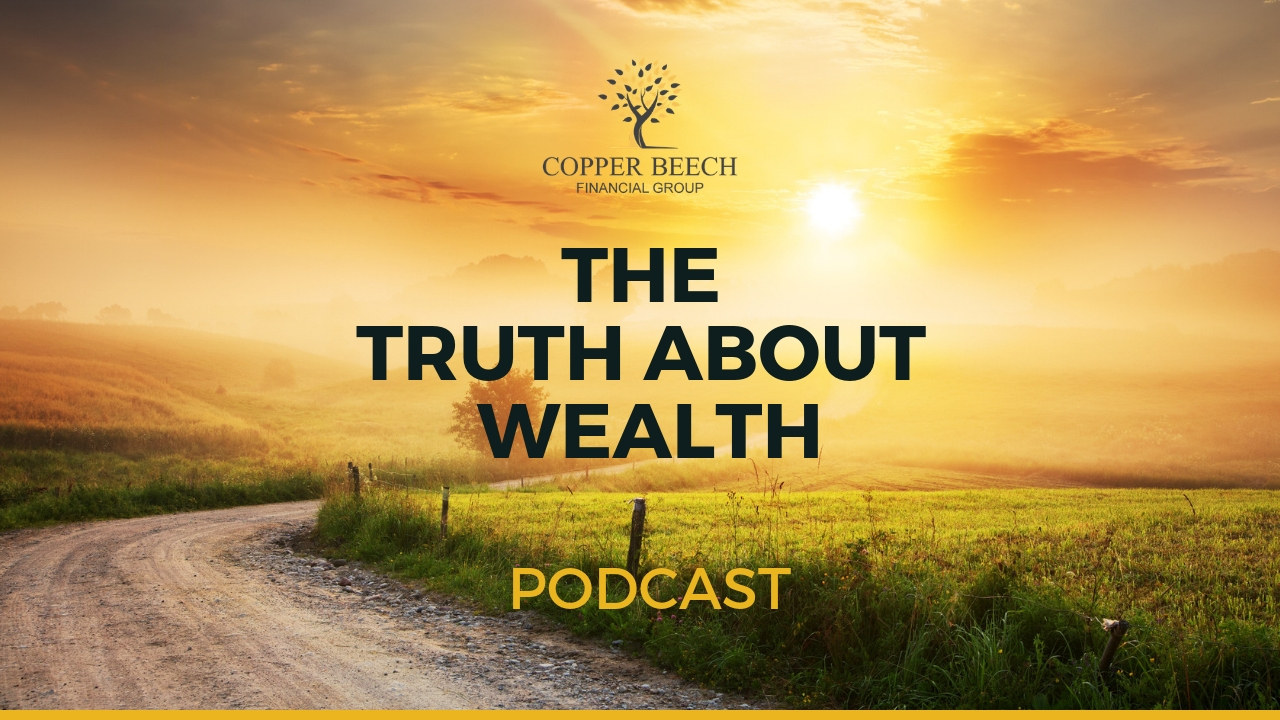 The Importance of Sobriety with Matthew Sullivan (Ep. 91)
Podcast: Play in new window | Download | Embed
Subscribe: Google Podcasts | Spotify | Stitcher | Email | TuneIn | RSS | More
The pathway to sobriety from drugs and alcohol isn't a linear one. There is potential to have many ups and downs. 
And here's where treatment facilities like the American Treatment Network help individuals get sober to become functioning members of society.
In this release of The Truth About Wealth, John and Michael Parise welcome their returning guest, Matthew Sullivan, the co-founder and Chief Executive Officer of the American Treatment Network. Matthew is back to unpack how his team measures sobriety success for patients while detailing everything you need to know about the timeline of patient treatment at his facility.
Matthew discusses:
Resources:
Connect with John and Michael Parise:
Connect with Matthew Sullivan:
About Our Guest: 
Matthew Sullivan is a co-founder and Chief Executive Officer of American Treatment Network and a current board member of 1Drop Diagnostics. He is an accomplished commercial executive and entrepreneur that has developed and led strategies that have changed current medical practice throughout his career. He has been an integral part of scaling and leading high-growth organizations that have created over 1 billion dollars of shareholder value while redefining the standard of care in medical treatments.