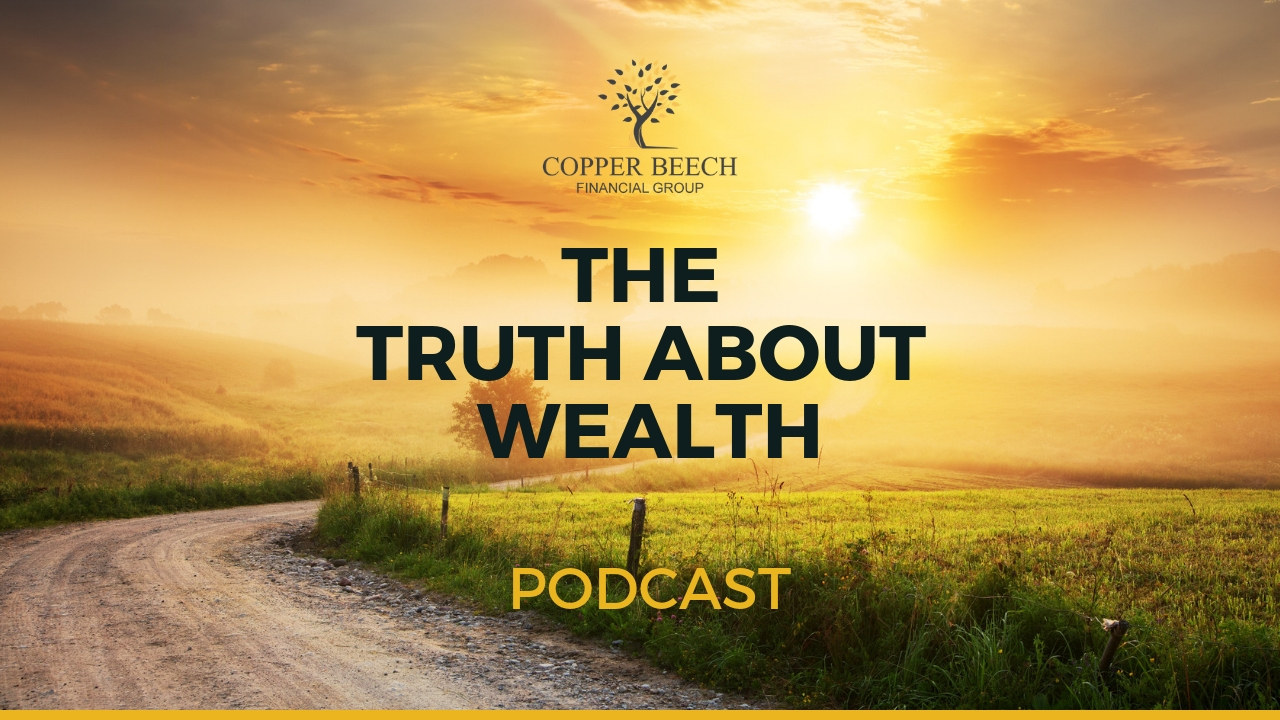 Episode 12 – 7 Common Objections to Trusts: Part 1
Podcast: Play in new window | Download | Embed
Subscribe: Google Podcasts | Spotify | Stitcher | Email | TuneIn | RSS | More
Trusts are the backbone of estate plans, and yet many families are objecting to having one. What's going on?
Too often, families believe misconceptions about trusts or feel too intimidated. In this episode, John and Michael Parise explain how they help families overcome seven common objections and discover the truth about trusts.
In this episode, you will learn:
What trusts really are, how they work, and why families use them

How you can use trusts to protect your assets from lawsuits or creditors

Why every family, regardless of their net worth, can use trusts

How to simplify trusts to make them work to your advantage

How a will compares to a trust in the way that it functions over a longer timeframe

And more!
Tune in now to learn the truth about trusts!
Resources:  Copper Beech Financial Group