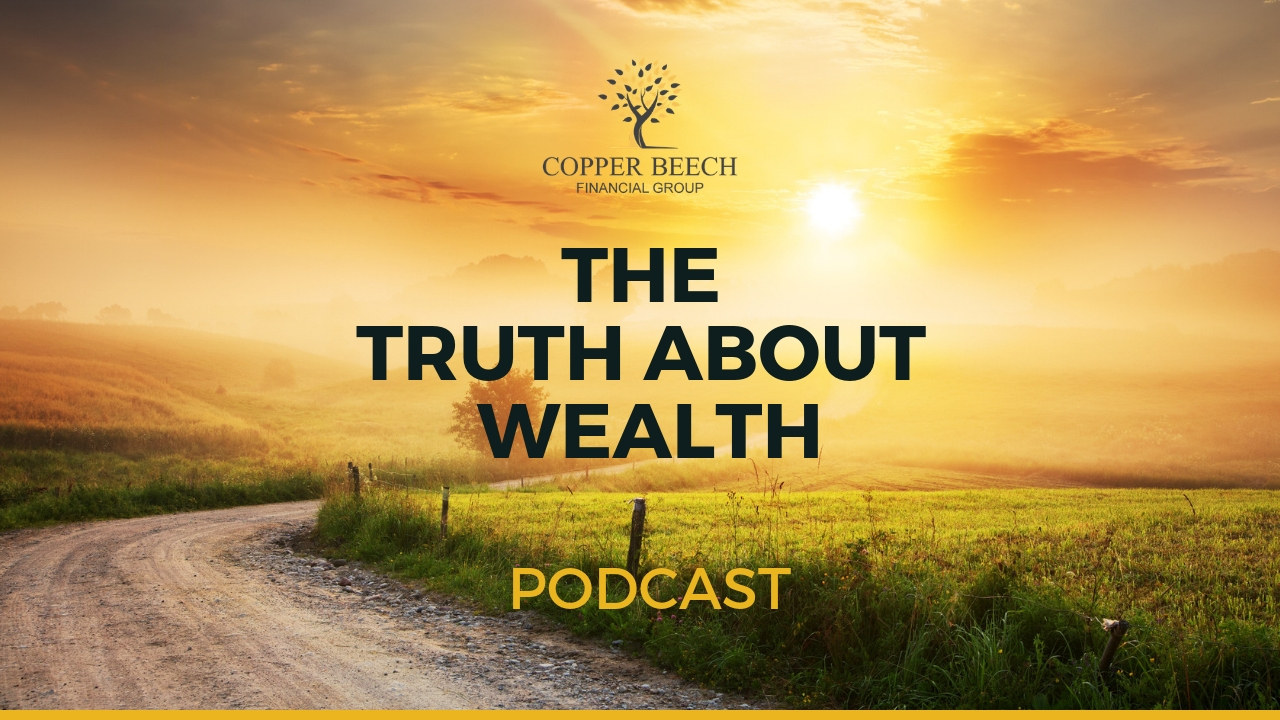 Episode 14 – 10 Strategies for Estate Planning
Podcast: Play in new window | Download | Embed
Subscribe: Google Podcasts | Spotify | Stitcher | Email | TuneIn | RSS | More
For high-income families, estate planning is a critical part of planning for their financial future. However, sometimes the logistics of estate planning can get complicated.
In this episode of The Truth About Wealth Podcast, Michael Parise shares his legal expertise with 10 strategies and ideas for estate planning.
In this episode, you will learn:
The importance of finding and retaining key talent for your financial team

How to use various trusts in your estate planning to aid in your charitable planning

The benefits of using an ESOP to protect your business culture after a sale of the company — and save money in taxes

How to use life insurance to benefit long-term cash flow

Why you might need to pay a little more to save more in the long-term

And more!
Tune into this teaser episode and hear Michael's introduction to the Copper Beech strategies for estate planning!
Resources:  Copper Beech Financial Group