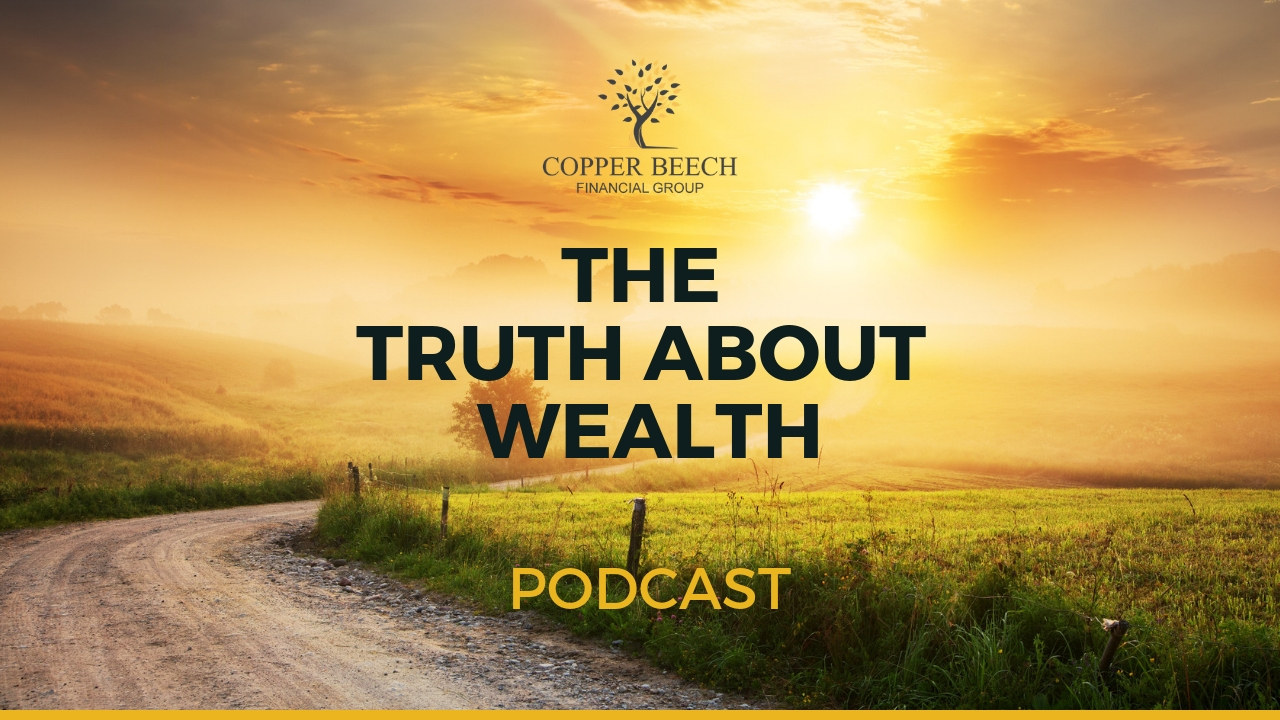 Investing In Oil And Gas with Don Hosmer (Ep. 97)
Podcast: Play in new window | Download | Embed
Subscribe: Google Podcasts | Spotify | Stitcher | Email | TuneIn | RSS | More
Many people have been questioning oil and gas with regard to America's current politics. Luckily, Don Hosmer from Royale Energy, Inc., is here to provide us with some insight!
In this episode, John and Michael Parise speak with Don Hosmer from Royale Energy, Inc. Don talks about investing in oil and gas. He highlights the benefits of the industry from an investment standpoint, its tax benefits, and opportunities based on its peak demand.
Don discusses:
The fundamental and psychological reasons behind the softness seen in the oil market

The current challenges that the oil industry is facing in the public sectors

The current state of the oil reserve and the life cycle to replenish it

The tax benefits of his investment program and of investing in oil and gas

The risks involved in drilling for oil and gas

And more!
Connect with Don Hosmer:
Connect with John and Michael Parise:
About Our Guest: 
Don Hosmer resides in California and is Royale Energy, Inc's CEO,  an oil and natural gas company. 
Don started the company with his father in 1986. They started with a team of geologists and engineers and started the company primarily as a natural gas producer. 
Approximately three years ago, Royale Energy, Inc. merged with a team of petroleum engineers to form the oil and gas company that is today.