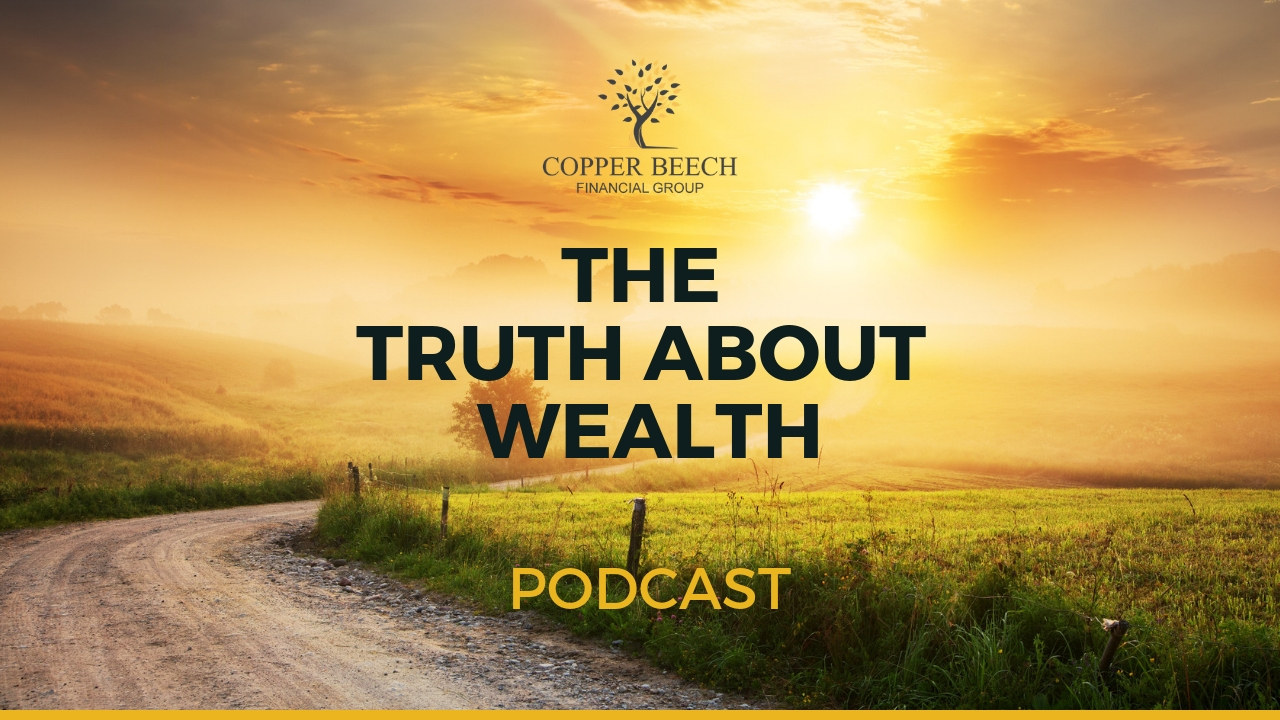 Episode 7 – The Copper Beech Process Case Study
Podcast: Play in new window | Download | Embed
Subscribe: Google Podcasts | Spotify | Stitcher | Email | TuneIn | RSS | More
So far, father-son duo John and Michael Parise have discussed many specific topics about generational wealth planning. Today, they're taking a different approach.
In this episode of The Truth About Wealth Podcast, John and Michael share a case study that gives you a full start-to-finish picture of how they help families with their planning.
In this episode, you will learn:
How your assets can expose you to unique taxes, especially if your trust expires while you are still living

How Copper Beech works to ensure that their clients' assets are given to family and charity, before taxes, when clients pass away

How John and Michael use a cash flow analysis to save clients as much as possible in taxes

How families can benefit from working with a family-office structured firm

And more!
Tune in now and get a complete picture of Copper Beech's planning process!
Resources:  Copper Beech Financial Group | Episode 3 – Audits Don't Need to Be Scary