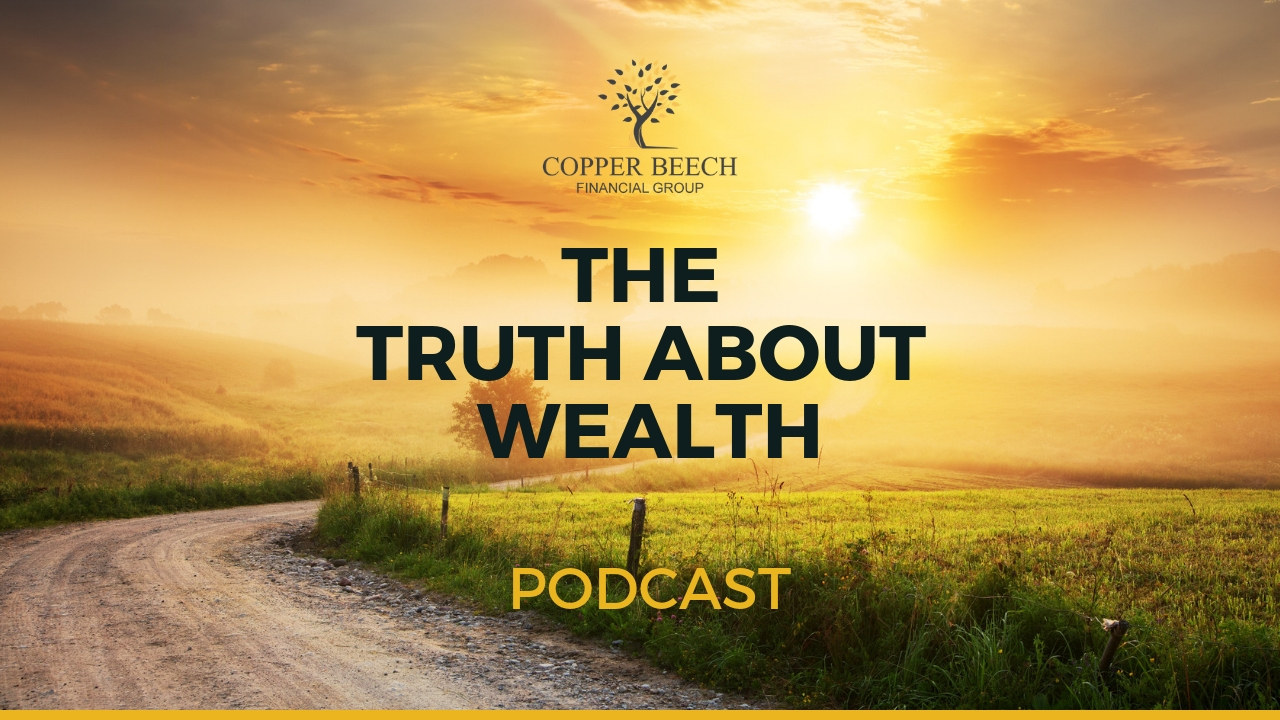 Episode 38 – Premium Financing Of Life Insurance Policies – With Guest Darren Sugiyama
Podcast: Play in new window | Download | Embed
Subscribe: Google Podcasts | Spotify | Stitcher | Email | TuneIn | RSS | More
Premium financing is a strategic way to build wealth over time, but it does come with its risks.
In today's episode of The Truth About Wealth Podcast, Michael is joined by Darren Sugiyama, author and Managing Partner for Lionsmark Capital. Darren examines premium financing, its benefits, the requirements needed to qualify, and more.
In this episode, you will learn:
What premium financing is

The danger of premium financing in current times

How a typical premium financing agreement works

The benefits of premium financing

And more!
Tune in now to learn about the value and risks of premium financing!
Resources:  Copper Beech Financial Group | Darren Sugiyama on LinkedIn | Lionsmark Capital Website