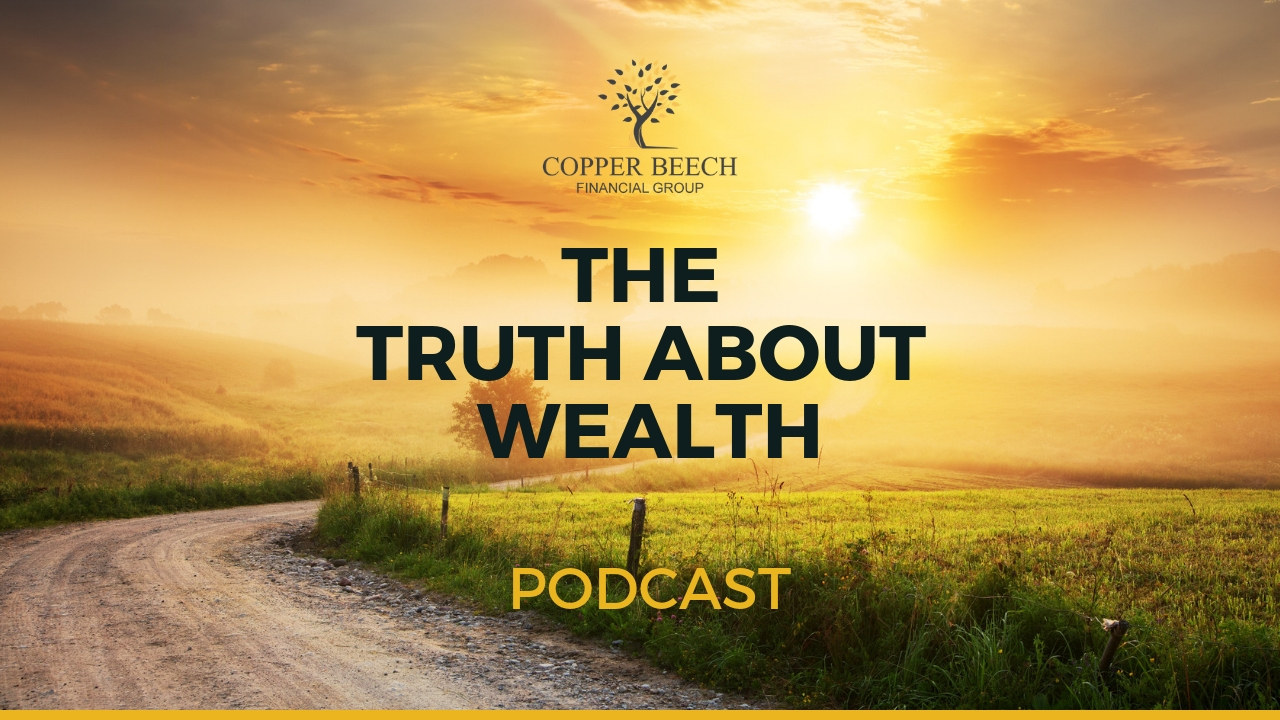 Episode 26 – Is Your Estate Plan Public or Private?
Podcast: Play in new window | Download | Embed
Subscribe: Google Podcasts | Spotify | Stitcher | Email | TuneIn | RSS | More
Is your estate plan private or public? Do you even know what type of plan you have?
In this episode of The Truth About Wealth Podcast, John and Michael Parise discuss estate plans, why they are typically in the public domain, and how to avoid a public process.
In this episode, you will learn:
Why estate plans are public from a legal standpoint

The issues you have to address with changing your legal documents

How to avoid the probate process

How courts may look at public estate plan challenges in certain situations

And more!
Tune in for tips about privatizing your estate plan!
Resources  Copper Beech Financial Group | 10 Eye-Opening Questions to Protect Your Wealth