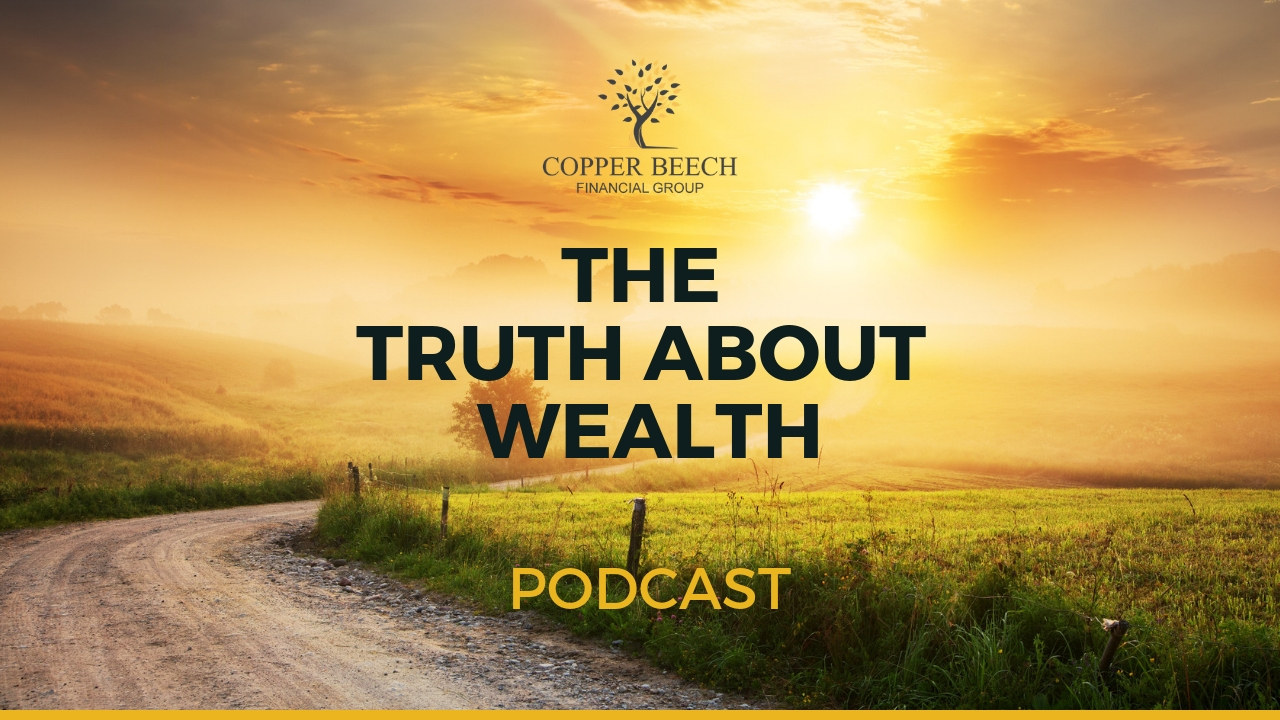 Episode 51 – Clarke & Cohen: Yet Another Successful Family Business – With Guest Richard Cohen, SPPA
Podcast: Play in new window | Download | Embed
Subscribe: Google Podcasts | Spotify | Stitcher | Email | TuneIn | RSS | More
Pennsylvania-based public insurance adjusters firm Clarke & Cohen is a 100-year family business that has already reached the fourth generation. 
In this episode, John and Michael Parise sit down with public adjuster and the firm's CEO, Richard Cohen, SPPA. Today, Richard reviews his family and the business journey that's closely related to the building and continuous success of Clarke & Cohen.
In this episode, you will learn:
The role of the four generations in positively contributing to Clarke & Cohen's growth 

Helping people out: Richard's motivation to get into the family business 

The "prerequisites" to get into the public insurance adjusting business 

How Richard and his family separate family and business conversations  

Networking and having an open mind: Traits that have contributed to Richard's success at the firm 

And more!
Listen in to learn about the family, business, logistic components that have helped Clarke & Cohen successfully grow! 
Resources: Copper Beech Financial Group | (856) 988-8300 | Clarke & Cohen | Richard Cohen