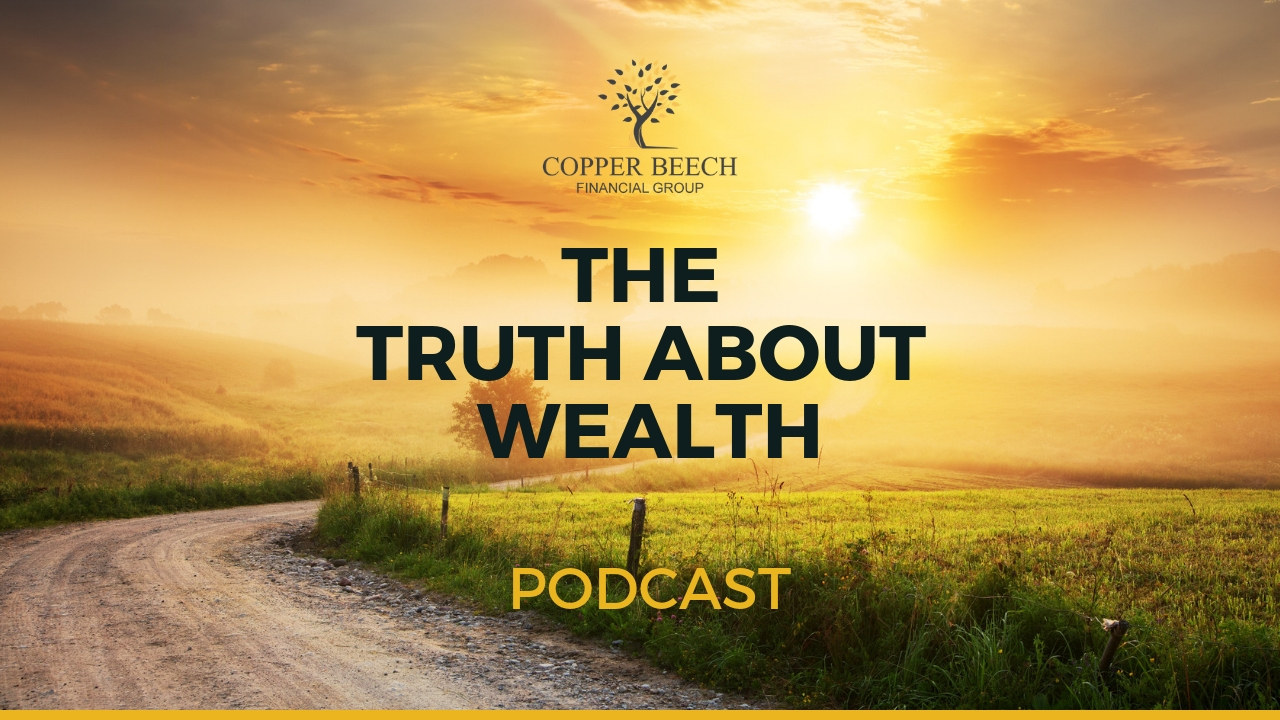 Episode 31 – Your Common Concerns Answered
Podcast: Play in new window | Download | Embed
Subscribe: Google Podcasts | Spotify | Stitcher | Email | TuneIn | RSS | More
Likely, when it comes to your wealth, you have some questions and concerns about longevity through generations. We're here to help.
In this episode of The Truth About Wealth Podcast, John and Michael Parise discuss common concerns they hear from families, and share how they approach these situations. 
In this episode, you will learn:
How you can stay on top of change and be proactive

Why it's important to plan with future generations in mind

Why getting an outside perspective provides a different outlook on financial decisions 

How another family's cause for concern can help you make both short-and-long-term decisions for your own wealth

And more!
Learn about how various perspectives can help in your decision-making process.
Resources:  Copper Beech Financial Group