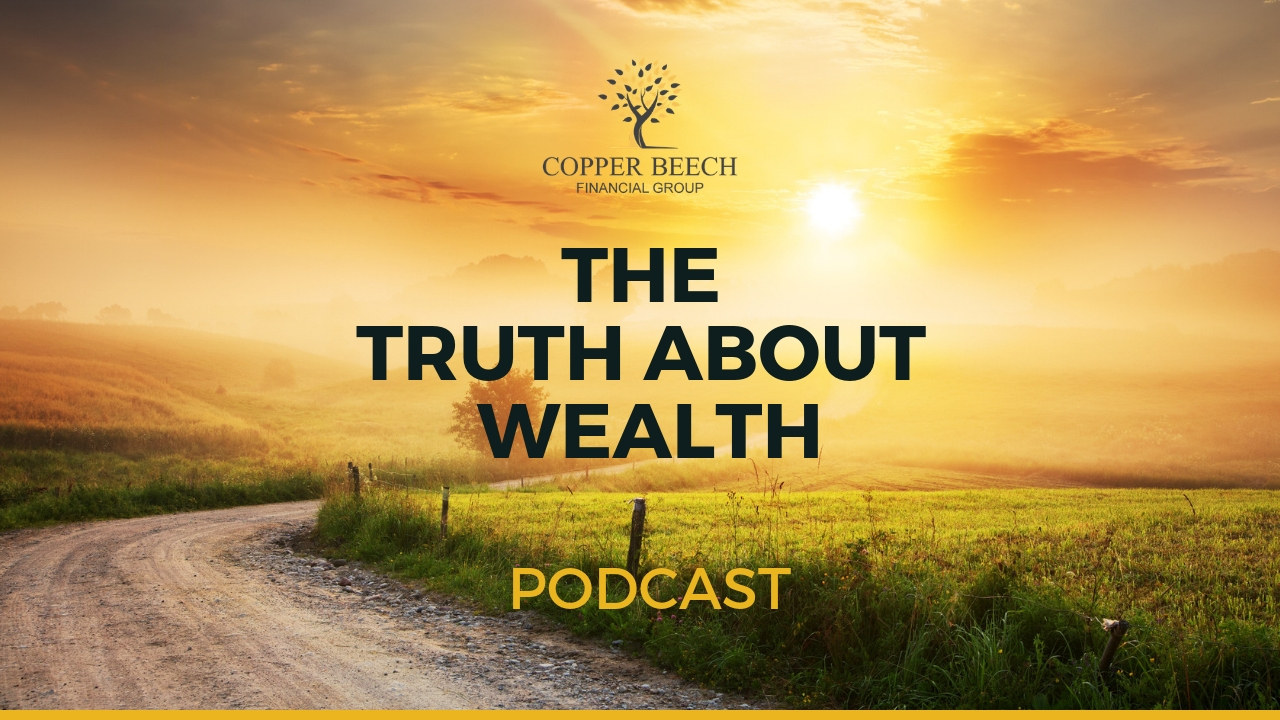 Episode 49 – Creating and Building a 100-Year Family Vision – Part 1
Podcast: Play in new window | Download | Embed
Subscribe: Google Podcasts | Spotify | Stitcher | Email | TuneIn | RSS | More
There's no greater satisfaction than knowing and seeing that the wealth you built is passing down through the generations correctly.
Would you agree?
In part one of this two-part mini-series, John and Michael Parise explain everything you need to know about correctly handling multigenerational wealth. They highlight the importance of being aligned on the family financial strategy, no matter what generation you are.
In this episode, you will learn:
John's take on what the "shirtsleeves to shirtsleeves in three generations" proverb means

How generations one, two, and three have taken care of family wealth historically 

John and Michael's insight on generational leadership

The importance of being responsible with your wealth

And more!
Tune in to find out how family values, adaptation, and communication can influence the establishment of a multigenerational wealth vision! 
Resources: Copper Beech Financial Group | (856) 988-8300 | John Parise | Michael Parise | Thomas J. Stanley's The Millionaire Next Door | James Grubman's Strangers In Paradise