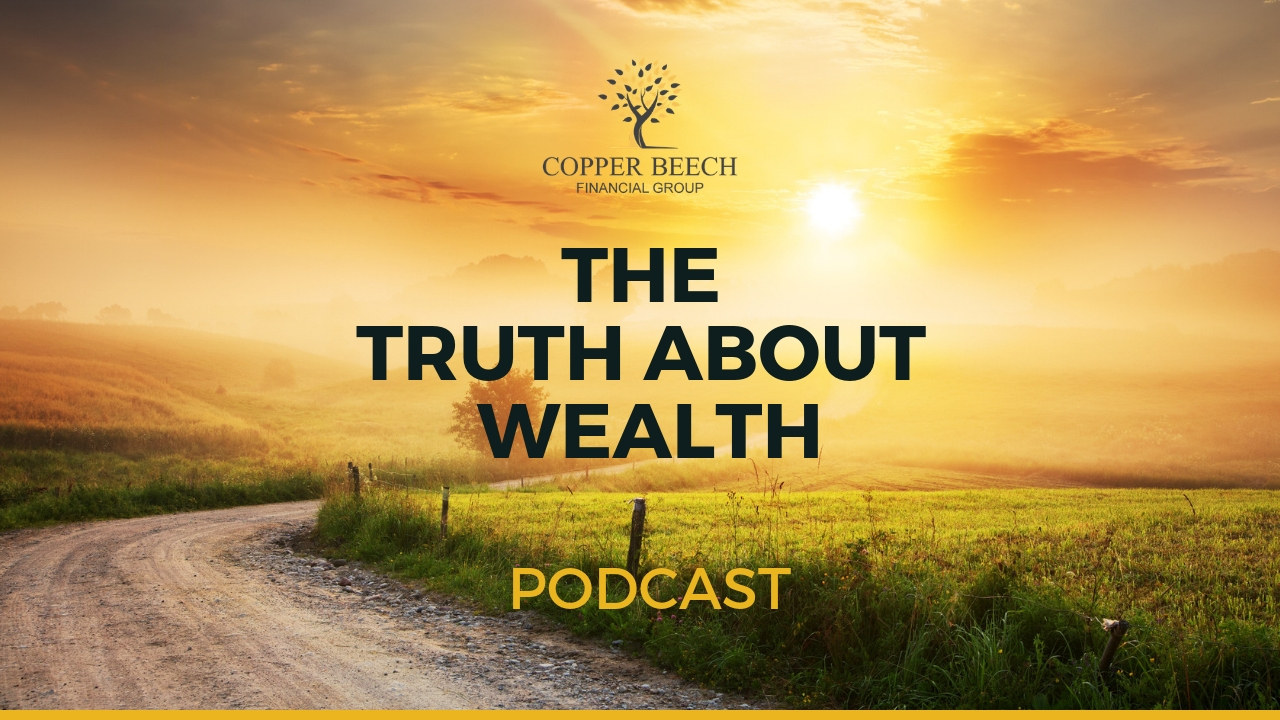 Episode 55 – Case Studies: Annuities as Helpful Multi-Generational Planning Tools – Part 2 – With Michael R. Harris, CFP®, ChFC
Podcast: Play in new window | Download | Embed
Subscribe: Google Podcasts | Spotify | Stitcher | Email | TuneIn | RSS | More
Annuities can be hugely beneficial for multi-generational planning, but how do you really go about doing that? What are the technical components of including annuities in your plan?
In part two of this two-part series, Mike Harris, senior education advisor at the Alliance for Lifetime Income, once again sits down with John and Michael Parise to explain the use of annuities as multi-generational planning tools, sharing successful case studies and real-life experiences. 
In this episode, you will learn:
The emotional components of annuities and planning: Creating legacies as a way to remember loved ones

The eye-opening truth about annuity guarantee and protection policies 

How to use annuity structures for special needs children

How and why it's important to use the correct annuity for your situation within your plan 

And more!
Remember, annuities for multigenerational planning need the assistance of a financial advisor. Discover how you can get started today! 
Resources:  Part 1 | Copper Beech Financial Group: (856) 988-8300 | Michael R. Harris, CFP®, ChFC | The Alliance for Lifetime Income