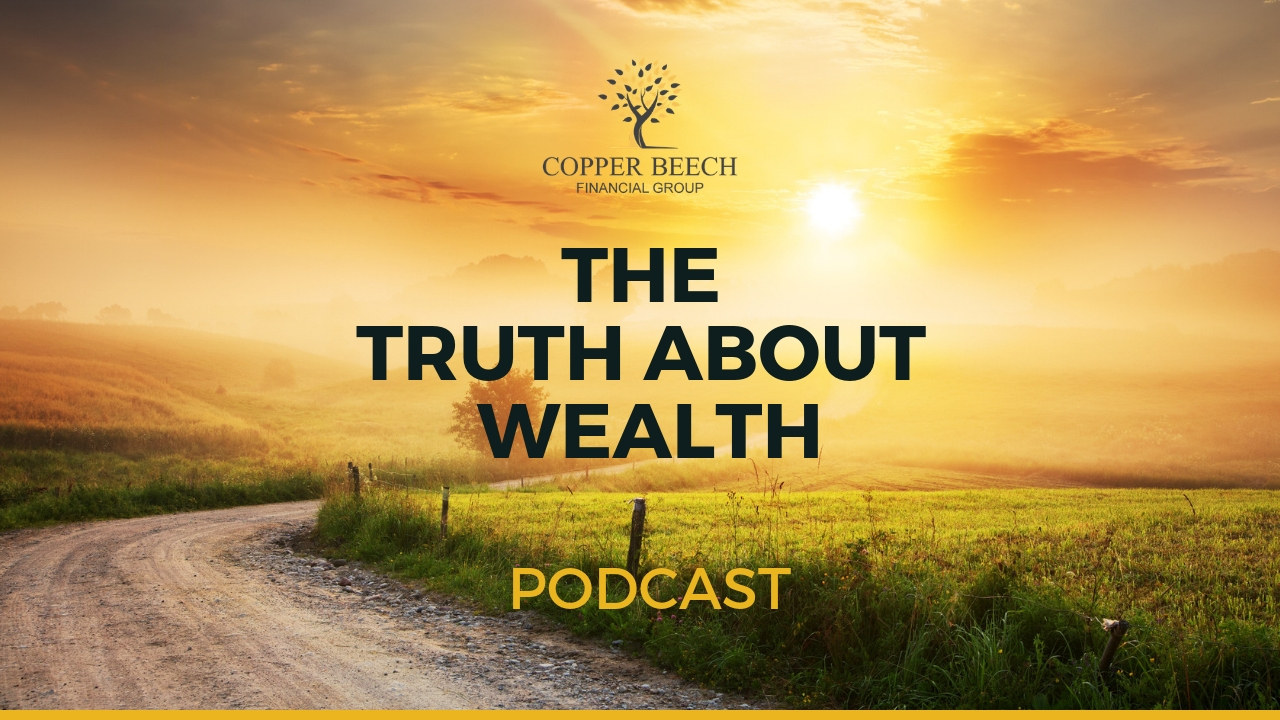 Here's How Copper Beech Helps Business Owners Plan For Generational Wealth (Ep. 102)
Podcast: Play in new window | Download | Embed
Subscribe: Google Podcasts | Spotify | Stitcher | Email | TuneIn | RSS | More
Today's topic is pertinent to business owners. If you're grappling with unique financial challenges related to entrepreneurship and business ownership, this episode is for you.
This week, John and Michael Parise explore a case study about a client who owns a business. They provide a detailed walkthrough of their process from start to finish while detailing how they helped the client gain a generational wealth mindset by emphasizing education around how he thought about his finances.
John and Michael discuss:
The three key areas the client wanted to focus on and sought help from Copper Beech

Copper Beech's approach to managing wealth for future generations (long-term instead of short-term planning)

Why family meetings were critical to the planning process

The recommendations their client's family implemented and why

And more!
Resources:
Connect with John and Michael Parise: