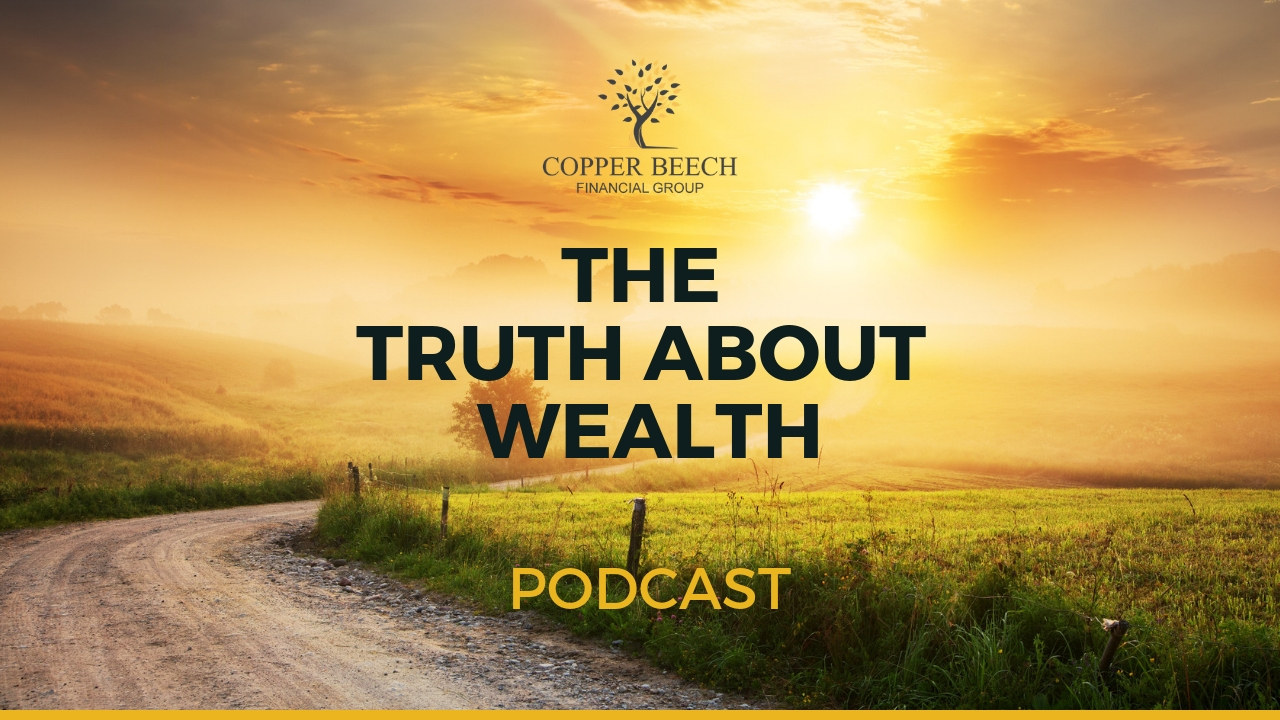 Mitigating The Stress In The Financial Marketplace (Ep. 86)
Podcast: Play in new window | Download | Embed
Subscribe: Google Podcasts | Spotify | Stitcher | Email | TuneIn | RSS | More
The past two years have caused multiple stressors in the financial marketplace. 
Inflation, oil prices, the uncertainty of the dollar, global issues, the war between Russia and Ukraine, and others have made decision-making around our financial future a more daunting task.  
But don't worry. John and Michael Parise from Copper Beech Financial Group are here to help you so that you help your clients!
This week, this father-son duo unveils the tips and tricks advisors need to support their clients and their financial decisions in this fast-changing marketplace. John and Michael also unpack important conversations you must address with your clients. 
John and Michael discuss:
Ways the economy has shifted since 2020 

The value of asking and answering the "tough questions"

Estate tax changes and ways it impacts those taking risks

The importance of conducting market research

Some industry shortcomings 

And more!
Connect with John and Michael: