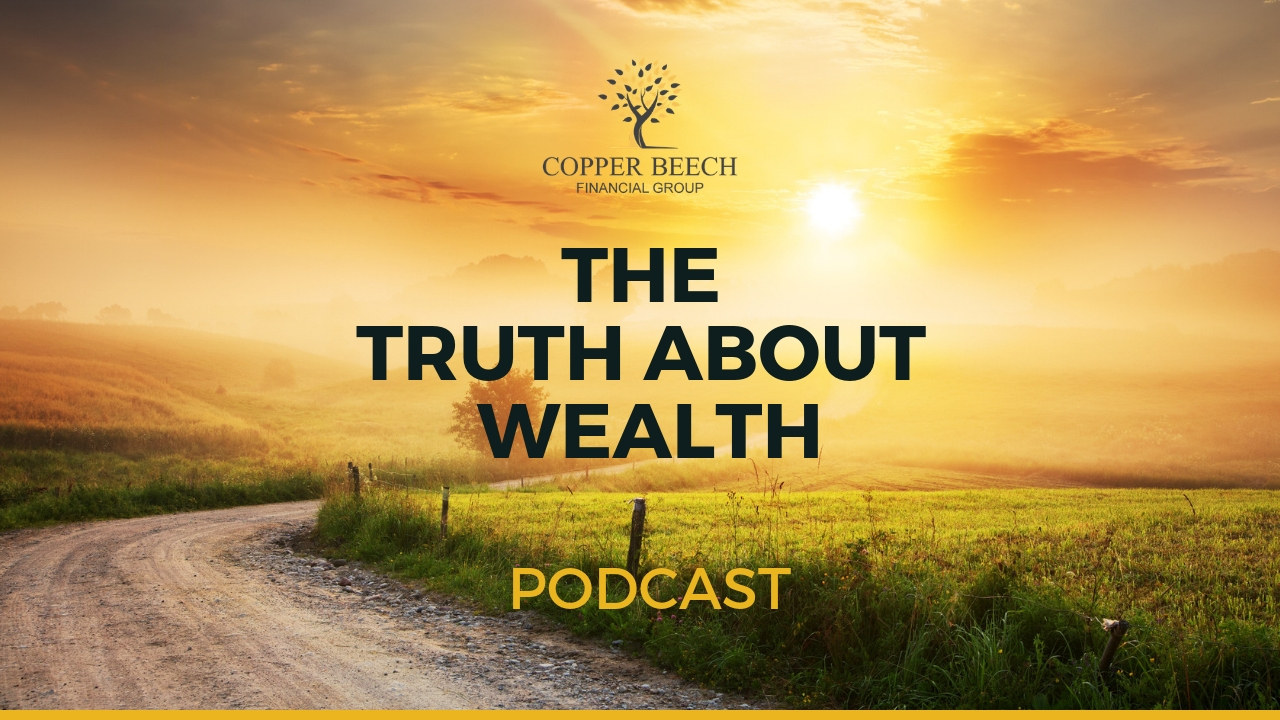 Episode 52 – A Deep Dive Into the 1031 Exchange – With Guest Gary Callahan
Podcast: Play in new window | Download | Embed
Subscribe: Google Podcasts | Spotify | Stitcher | Email | TuneIn | RSS | More
While Section 1031 of the Tax Code provides tax deferral solutions for the nation's middle-class, it's also a helpful tool for economic and job growth.
In this episode, John and Michael Parise sit down with Gary Callahan, the senior vice president of Inland Securities Corporation. Today, Gary shares his expertise in the 1031 exchange arena. He refers to this unfamiliar tax benefit for real estate investors, even though it has been in the tax code for a long time.
In this episode, you will learn:
How a 1031 exchange can help you avoid real estate-related taxes 

Gary's role in 1031 exchange education for real estate attorneys, accountants, and CPA's

The difference between a 1031 exchange transaction and trust structure 

Diversification of assets as a Delaware Statutory Trust (DST) benefit 

The timeline of a 1031 exchange: What are its deadlines 

And more!
Tune in and find out how Gary and his team at Inland can help YOU and your clients in their 1031 exchange! 
Resources: Copper Beech Financial Group | (856) 988-8300 | John Parise | Michael Parise | Gary Callahan | Inland Securities Corporation