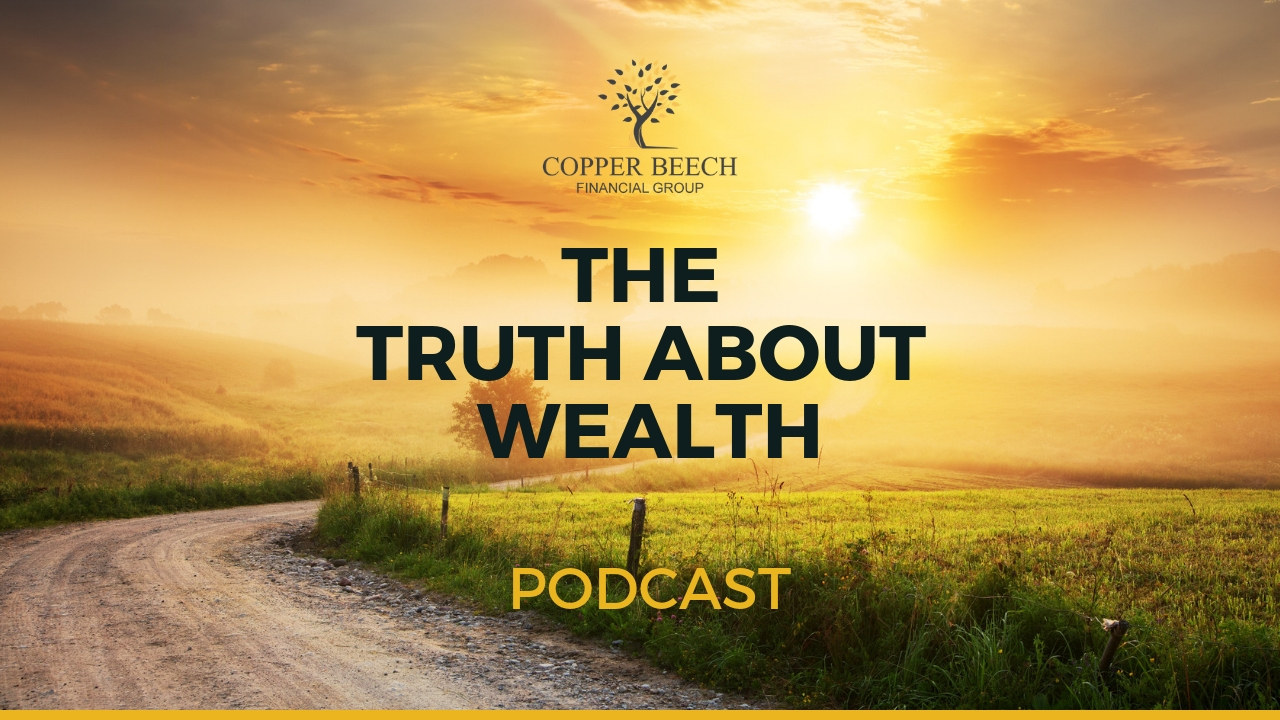 Shifting How We Work To Transform The Way We Live — Part 1 with Joe Mechlinski (Ep. 99)
Podcast: Play in new window | Download | Embed
Subscribe: Google Podcasts | Spotify | Stitcher | Email | TuneIn | RSS | More
Change starts by shifting our working environment.
Would you agree?
In this episode, John and Michael Parise explore how transforming the way we work can have a profound impact on the real world with Joe Mechlinski, the CEO of SHIFT. 
Joe unpacks how SHIFT helps companies effectively manage their resources and create engaged employees. He also talks about the core values of his entrepreneurial success and the changes in the workplace ever since going virtual.
Joe discusses:
Resources:
Connect with Joe Mechlinski:
Connect with John and Michael Parise:
About Our Guest: 
Joe Mechlinski is a bestselling author, speaker, and social entrepreneur who helps organizations build engaged mission-driven cultures. He challenges business leaders to strategically approach talent acquisition, development, and retention. Joe founded four businesses, each with varying degrees of success, which provided him with valuable insights and hands-on experience. At 23, Joe established SHIFT, a collective of businesses that revolutionized workforce engagement.