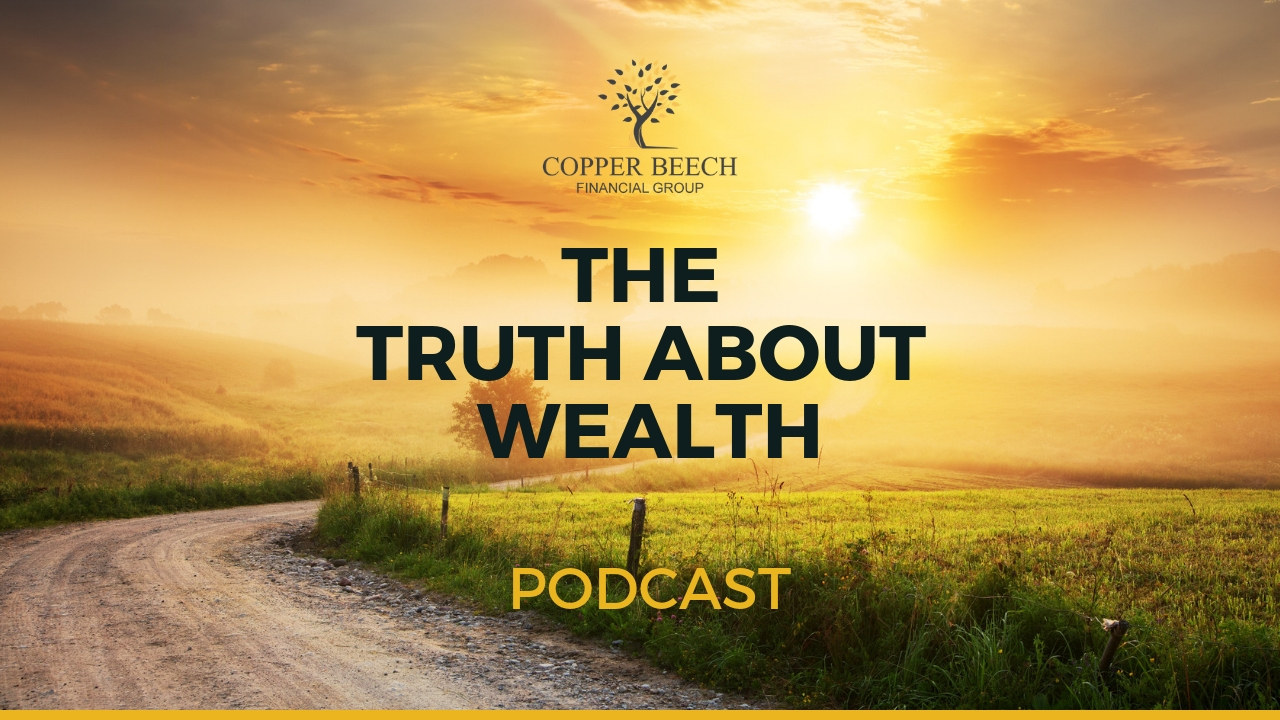 Insurance Options When US Insurance Providers Can't Cover Your Needs with Sean McNiff (Ep. 96)
Podcast: Play in new window | Download | Embed
Subscribe: Google Podcasts | Spotify | Stitcher | Email | TuneIn | RSS | More
If your traditional insurance provider won't cover specific risks for you or your business, you have additional options to protect yourself, your business, and your family.
In this episode, John and Michael Parise interview Sean McNiff from Exceptional Risk Advisors about some alternative insurance the firm provides. Sean shares a variety of case studies, from examples of when his work made a significant impact on his clients to some interesting insurance stories. He also talks about the creativity and customization that goes into protecting businesses and families.
Sean discusses:
What do Exceptional Risk Advisors and other cover holders for Lloyd's of London do, who they insure, and what they cover

A variety of insurance case examples of when his work seemed to make a huge difference for his client base

Why it's so important for business owners to regularly update their net worth valuations for insurance

The creativity and customization that goes into protecting families and businesses 

And more!
Connect with Sean McNiff:
Connect with John and Michael Parise:
About Our Guest: 
Sean McNiff is the Vice President of Business Development & Marketing at Exceptional Risk Advisors. He is passionate about developing new business relationships and educating the marketplace. Sean has been with Exceptional Risk Advisors from the day it was founded. His focus lies in working with sophisticated life, executive benefit, and disability insurance advisors whose clients can benefit from partnering with Exceptional Risk Advisors.
Sean received a BA in Communications and graduated Magna Cum Laude from the University of Rhode Island. When he's not advising clients, he's outside playing tennis, hiking, skiing, and spending time with his wife and their two children.