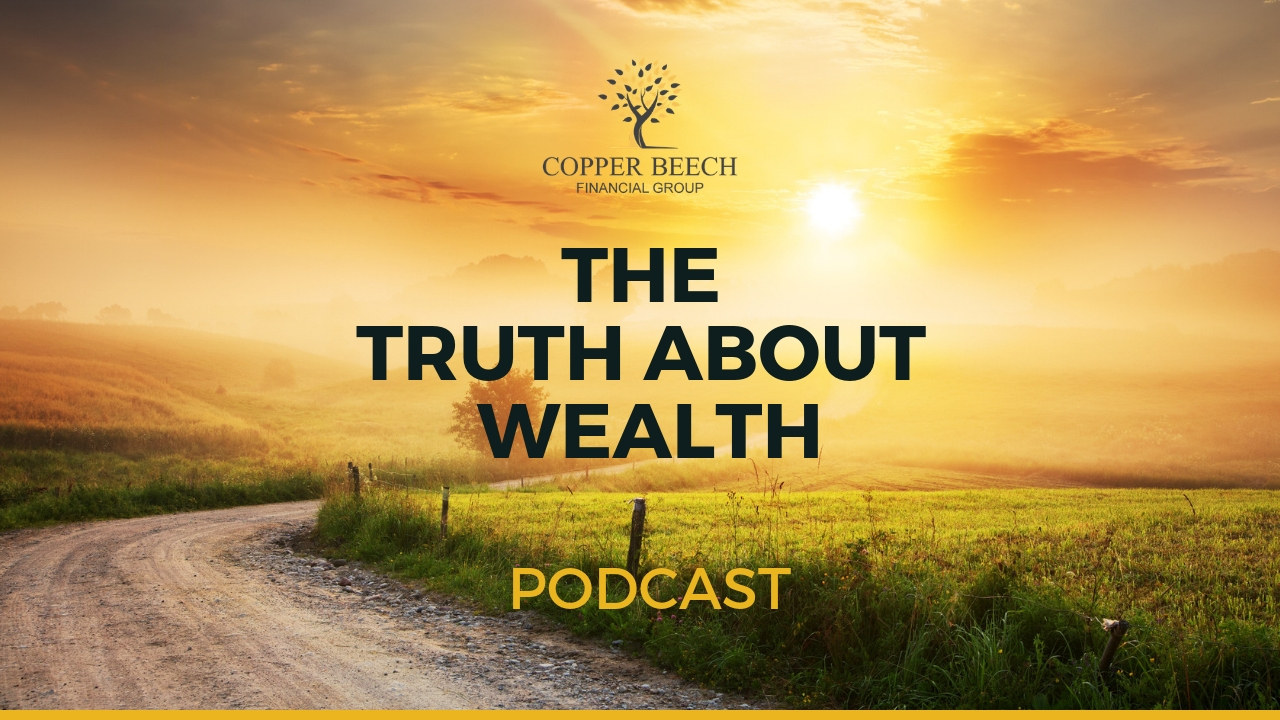 73. 10 Concerns On The Minds of Our Clients — Part 2
Podcast: Play in new window | Download | Embed
Subscribe: Google Podcasts | Spotify | Stitcher | Email | TuneIn | RSS | More
Who is going to take care of you into your old age? Do you have your estate planning dealings worked out?
In the first part of this two-parter miniseries, John and Michael introduced us to 10 concerns on the minds of their clients. In this episode, they continue the conversation focusing on long-term care planning, estate planning, taxes, and communication between generations.
John and Michael discuss:
Ways to address long-term care

How to ensure your estate planning is correct

Tax code changes to consider

Communication between generations in your family

And more!
Resources:
Connect with John and Michael: