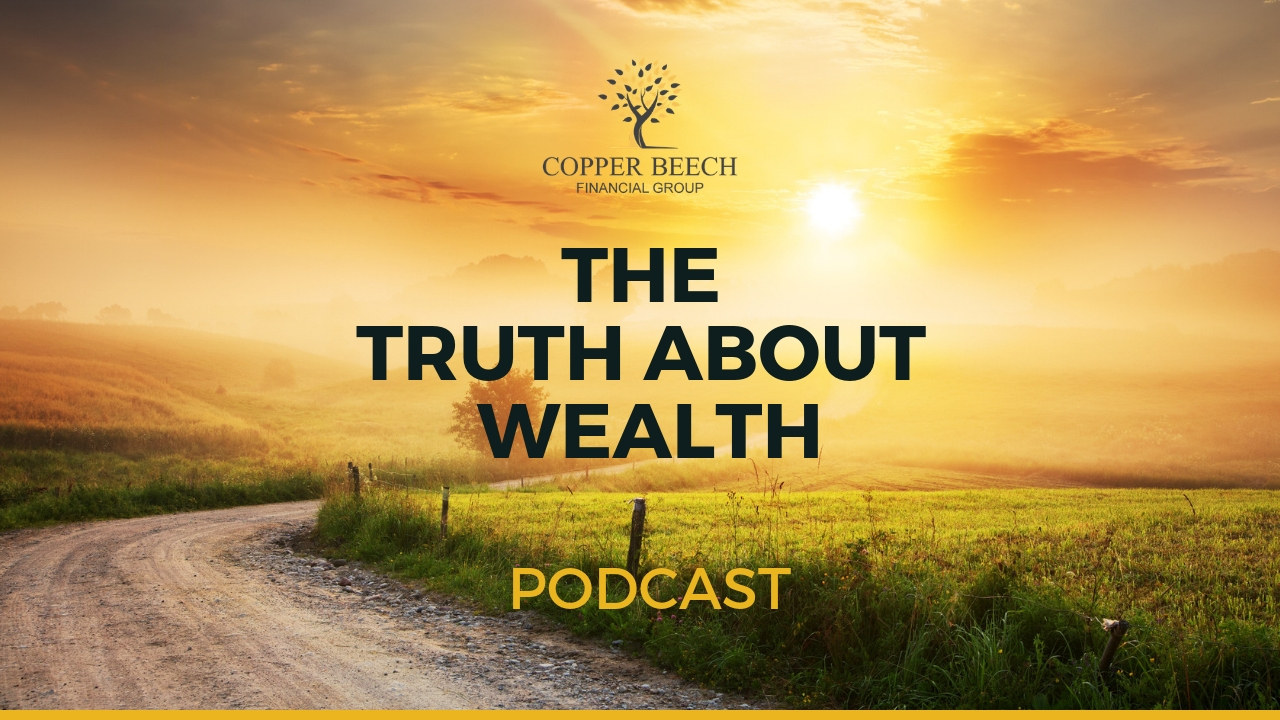 Helping Talent Find You with Chris Czarnik — Part 1 (Ep. 106)
Podcast: Play in new window | Download | Embed
Subscribe: Google Podcasts | Spotify | Stitcher | Email | TuneIn | RSS | More
Do you ever wonder why it is so difficult to find experienced candidates?
In this episode, Michael Parise speaks with Chris Czarnik about why businesses are struggling to find recruitment in the current job market. Chris covers the impact of the experience and generational gap in the workforce while explaining how companies can find more talent by using techniques seen in marketing.
Chris discusses:
Resources:
Connect with Chris Czarnik:
Connect with John and Michael Parise:
About Our Guest:
Chris Czarnik is an award-winning national career search expert with more than 12 years of job search training and motivational speaking experience. He created and refined the innovative approach to job search, known as The Human Search Engine® by working with thousands of job seekers over more than a decade. Chris is a leading adjunct career search instructor for the 5th largest research university in the nation, as well as many colleges and universities across the country. Chris' process was introduced to the 113th United States Congress as a national job search and Workforce Development model. Chris currently works with Workforce Development centers across the nation to reform the way people find new jobs.