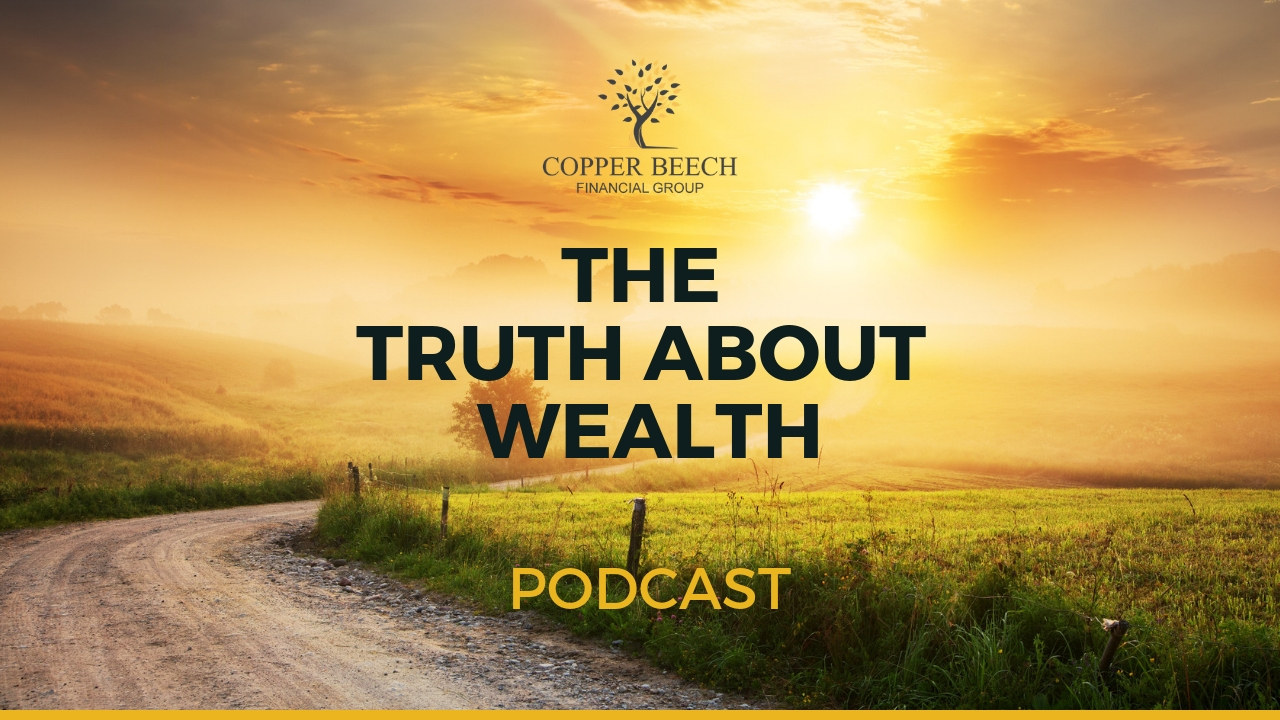 74. How to Turn Your Life Insurance into Life Settlement with Aaron Giroux
Podcast: Play in new window | Download | Embed
Subscribe: Google Podcasts | Spotify | Stitcher | Email | TuneIn | RSS | More
Did you know that 87% of life insurance policies never pay a death claim? Are you aware of the options available to you within the settlement space?
Life settlements are one of the lesser known planning tools available to those with life insurance policies that they wish to sell. 
In this episode, John and Michael Parise speak with Aaron Giroux, co-founder and CEO of LifeRoc Capital, LLC about their role in the life settlement space. Aaron details how his company provides alternative planning options to those with life insurance policies in specific scenarios. 
John, Michael and Aaron discuss:
The difference between life insurance policies and a life settlement

Why one might opt for a life settlement and who qualifies

What the policy valuation process looks like

The average payout on a life settlement

And more
Connect with Aaron Giroux
Connect with John and Michael:
About Our Guest: 
Aaron is an experienced executive with a demonstrated history of working in the life insurance and digital health industries. He is skilled in Operations Management, Sales, Marketing, Product Development, and Business Development. He is a strong business development professional with a Bachelor of Business Administration (BBA) focused in Finance, General from University of San Diego.