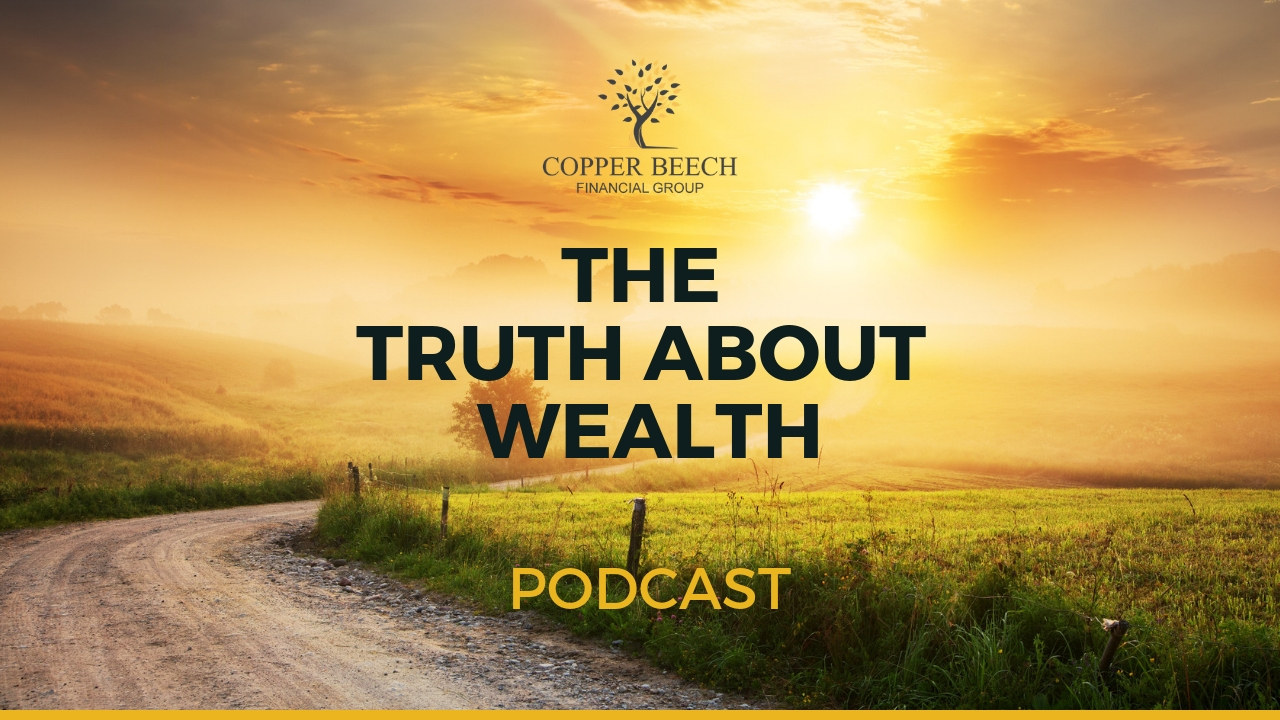 Shifting How We Work To Transform The Way We Live — Part 2 with Joe Mechlinski (Ep. 101)
Podcast: Play in new window | Download | Embed
Subscribe: Google Podcasts | Spotify | Stitcher | Email | TuneIn | RSS | More
It's no secret that the hybrid working environment has evolved.
So, how can companies make sure their employees are bringing their A-game and representing their values without scheduling yet another Zoom meeting? 
In this episode, John and Michael Parise continue their conversation with Joe Mechlinski, the CEO of SHIFT.
This time, Joe unveils the challenges that business leaders are facing in today's work environment. Listen in and learn more about what SHIFT does and its role in helping executives improve their team's communication, work culture, and employee engagement.
Joe discusses:
Resources:
Connect with Joe Mechlinski:
Connect with John and Michael Parise:
About Our Guest: 
Joe Mechlinski is a bestselling author, speaker, and social entrepreneur who helps organizations build engaged, mission-driven cultures. He challenges business leaders to strategically approach talent acquisition, development, and retention. Joe founded four businesses, each with varying degrees of success, which provided him with valuable insights and hands-on experience. At 23, Joe established SHIFT, a collective of businesses that revolutionized workforce engagement.