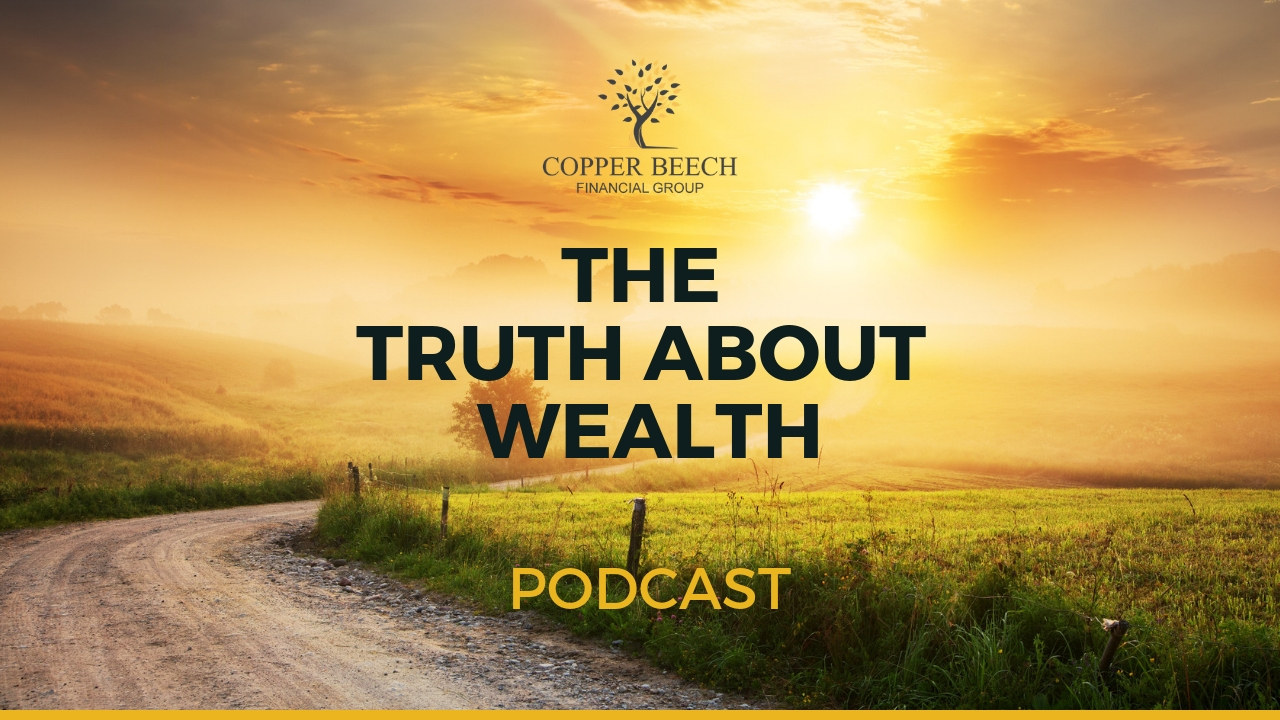 Episode 13 – 7 Common Objections to Trusts: Part 2
Episode 13 – 7 Common Objections to Trusts: Part 2
Podcast: Play in new window | Download | Embed
Subscribe: Google Podcasts | Spotify | Stitcher | Email | TuneIn | RSS | More
Trusts can be highly beneficial tools for generating and conserving wealth through multiple generations. However, it's common for individuals and families to have objections to establishing trusts.
In this second part of a two-part series, John and Michael Parise explain — and debunk — some of those common objections and share their expertise on the benefits of trusts.
In this episode, you will learn:
How John and Michael educate their clients through family meetings on the usefulness of trusts

How trusts can support beneficiaries' natural desires to be self-sufficient

The value of a legacy letter when establishing trusts

How to balance wealth preservation with the ability to enjoy family wealth

How Michael works with other attorneys to establish flexibility and exit strategies with trustees in documents

And more!
Tune in to hear the final four objections to trusts in this episode of The Truth About Wealth Podcast with John and Michael Parise!
Resources:  Copper Beech Financial Group | 7 Common Objections to Trusts: Part 1