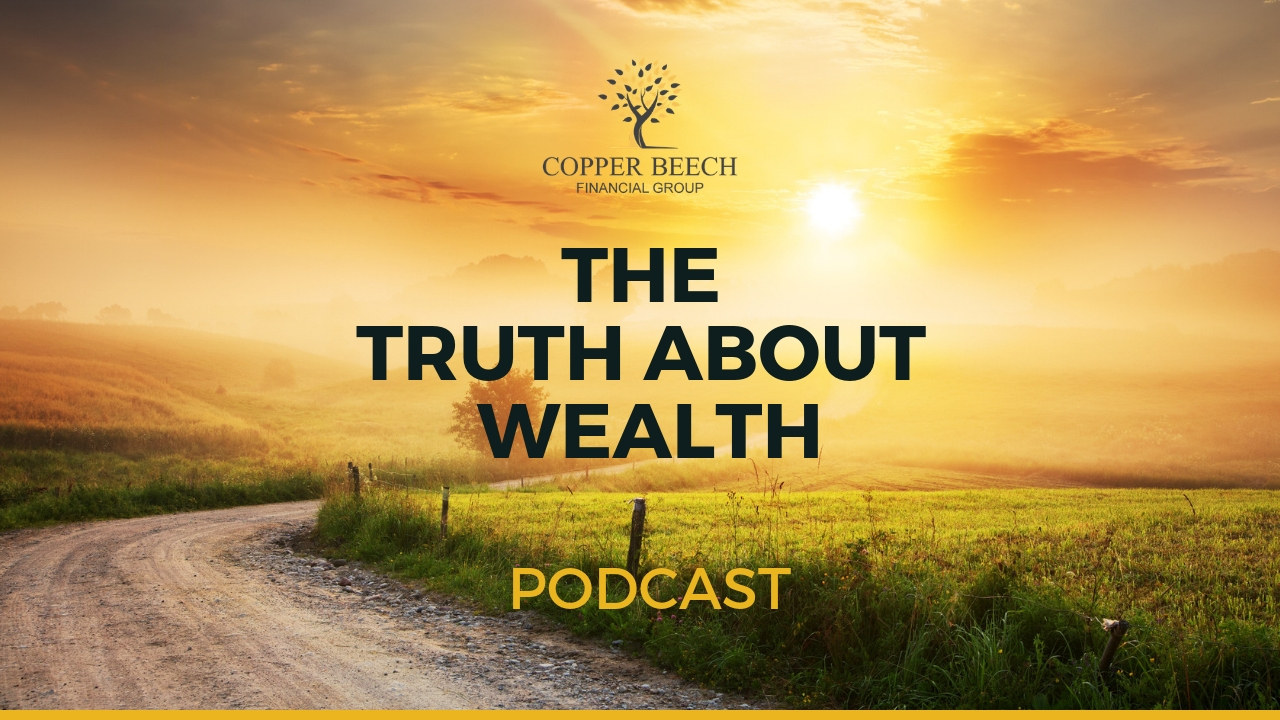 Episode 22 – Buy-Sell Agreements Can Save You Millions
Episode 22 – Buy-Sell Agreements Can Save You Millions
Podcast: Play in new window | Download | Embed
Subscribe: Google Podcasts | Spotify | Stitcher | Email | TuneIn | RSS | More
When it comes to buying and selling, it's critical that you understand the difference between public and privately held companies. While there is a readily available market for public ownership, buying and selling within a private partnership or company can be a bit more complicated. 
In this episode of The Truth About Wealth Podcast, John and Michael Parise discuss why buy-sell agreements are so important and what you must know about them.
In this episode, you will learn:
What the common triggers are for buying and selling in a privately-held company

How business structure may impact your buy-sell agreements

Why you should account for capital gains taxes in these documents

Why a "wait and see" strategy can be beneficial

And more!
Tune in now to learn about the importance of buy-sell agreements!
Resources:  Copper Beech Financial Group