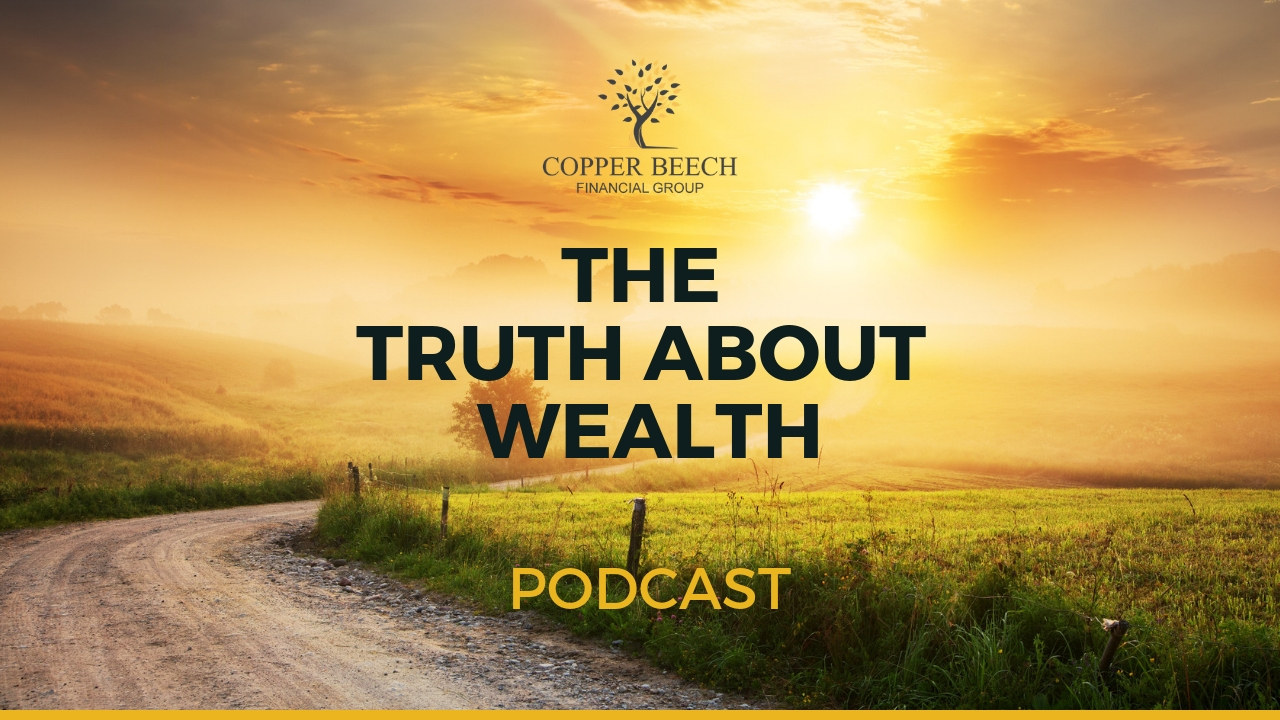 Episode 27 – Options to Reduce Your Taxes for Your IRA — With Mary Read, CPC, CPFA, QPA
Episode 27 – Options to Reduce Your Taxes for Your IRA — With Mary Read, CPC, CPFA, QPA
Podcast: Play in new window | Download | Embed
Subscribe: Google Podcasts | Spotify | Stitcher | Email | TuneIn | RSS | More
Let's face it — saving money in taxes is always going to be a major goal of financial planning. 
In this episode, John and Michael Parise discuss tax-saving measures you can take with your IRA, with special guest Mary Read, CPC, CPFA, QPA, and national director of pension and protection planning at Pentegra Retirement Services and partner at M and R Business Development Group.
In this episode, you will learn:
The impact of the SECURE Act on the rules of tax savings in IRAs

The differences between treatments for different assets

How to use access benefits through life insurance and qualified plans

Why you may want to consider giving your beneficiaries ownership of your benefits

How these changes are a game-changer for high net-worth families

And more!
Tune in to learn about your options to reduce taxes for your IRA. 
Resources  Copper Beech Financial Group | Pentegra Retirement Plan Services