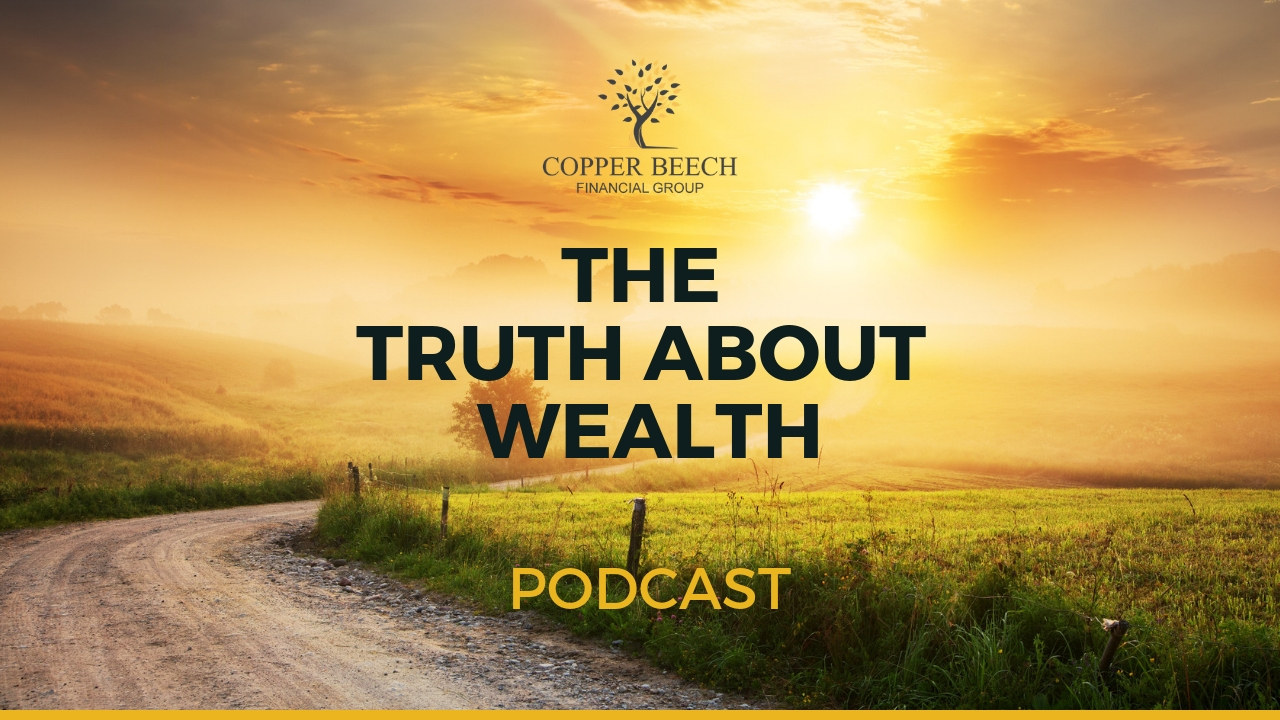 Episode 34 – Expand Your Wine Palette and Start Your Collection –– With Tim O'Rourke
Episode 34 – Expand Your Wine Palette and Start Your Collection –– With Tim O'Rourke
Podcast: Play in new window | Download | Embed
Subscribe: Google Podcasts | Spotify | Stitcher | Email | TuneIn | RSS | More
Have you ever wondered how wine goes from the vineyard to your glass? Do you want to know if you're storing your wine correctly for optimal flavor?
In this episode, John and Michael Parise are joined by Tim O'Rourke, a wine investor with an impressive collection that was featured on the cover of Wine Spectator magazine. This fun conversation will give you recommendations on which regions to try, fantastic wines for $20, how to start collecting wine, how to store it properly, and more!
In this episode, you'll learn:  
The intricate details of the wine making process

How to store wine correctly

How to starting expanding your collection

A brief history of wine in various regions

And more!
Tune in to learn about the world of wine!
Resources: