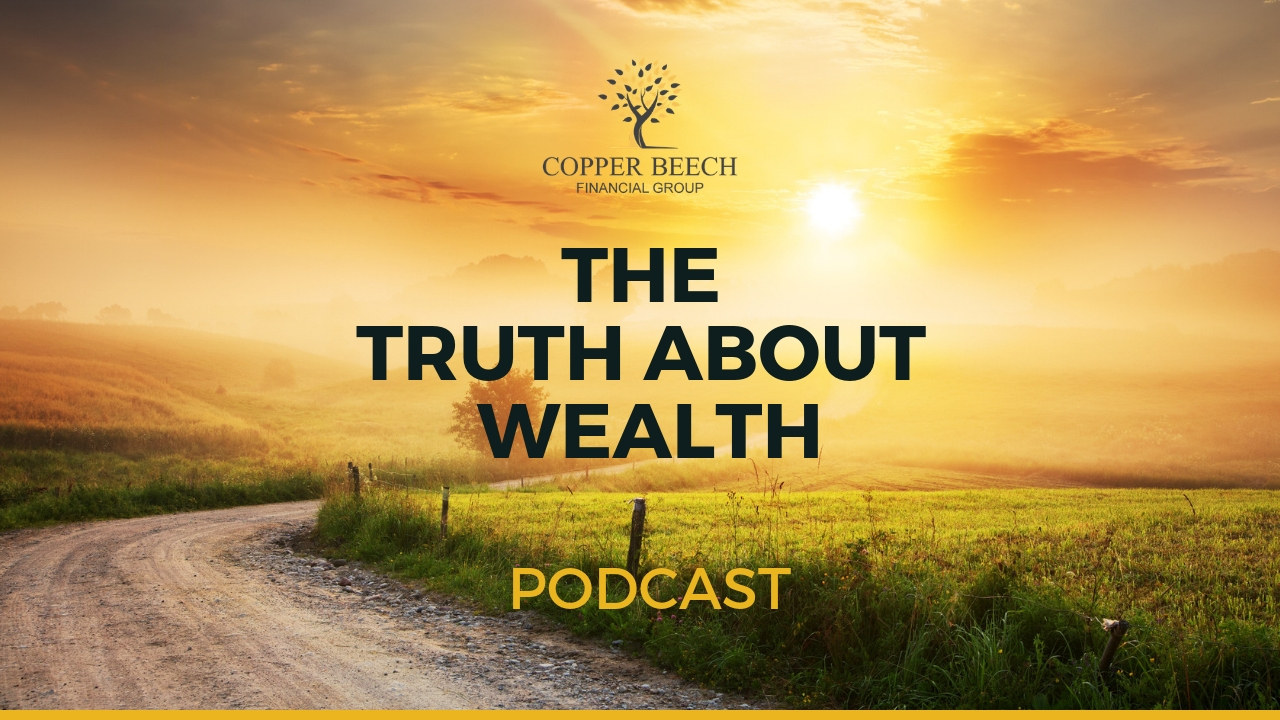 Episode 48 – A Trip Around Italy Examining Wine – With Guest Tim O'Rourke
Episode 48 – A Trip Around Italy Examining Wine – With Guest Tim O'Rourke
Podcast: Play in new window | Download | Embed
Subscribe: Google Podcasts | Spotify | Stitcher | Email | TuneIn | RSS | More
On this leg of our Wine Adventure, we take a look at the Italian region! 
In this episode, John and Michael Parise sit down with Tim O'Rourke to identify the wines that come out of Italy, what sets these wines apart from the rest and how you can choose an Italian wine that pairs with your meal.  
In this episode, you will learn:
What wines come out of the different regions of Italy 

How you can find quality wines for quality prices 

Tools that you can use to find the wine you are looking for 

What you can do to find your wine preference  

What Italian wines pair with what meals

And more!
Tune in now to add some information to your knowledge on wine and how you can find one that suits you! 
Resources: Copper Beech Financial Group | (856) 988-8300 | John Parise | Michael Parise