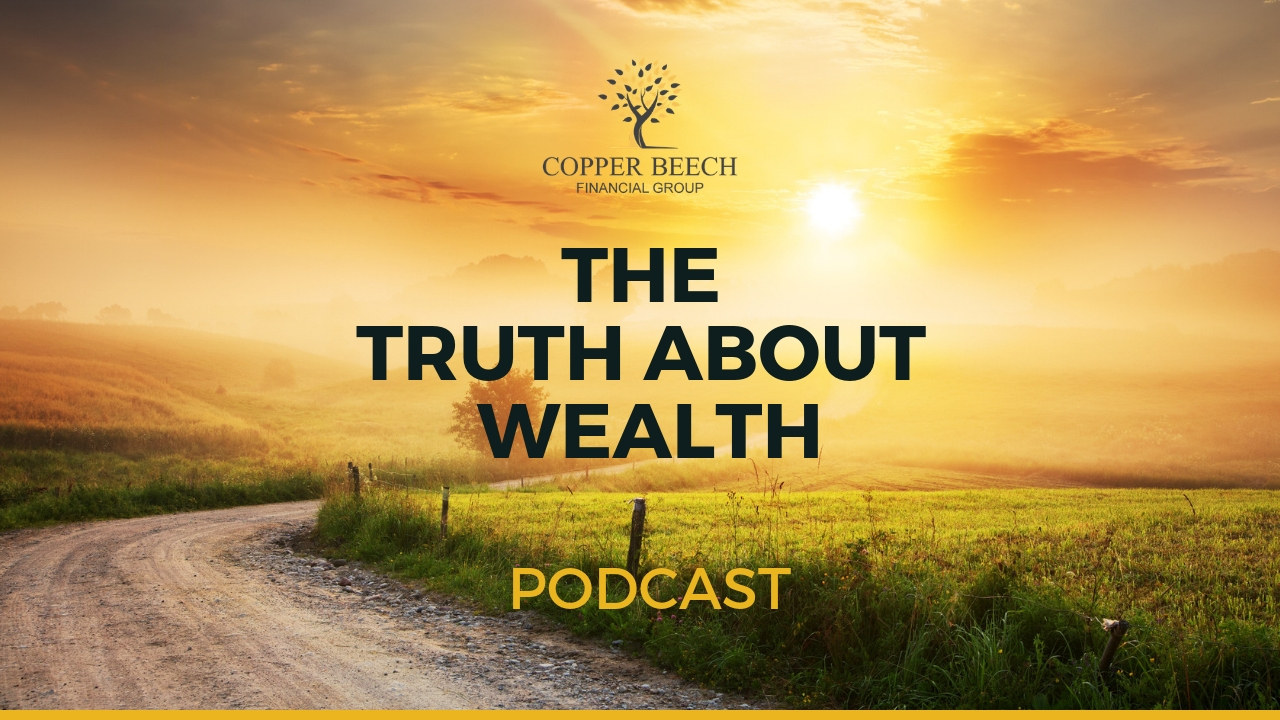 Episode 2 – Copper Beech is a Family Office
Episode 2 – Copper Beech is a Family Office
Podcast: Play in new window | Download | Embed
Subscribe: Google Podcasts | Spotify | Stitcher | Email | TuneIn | RSS | More
Copper Beech Financial Group provides a specialized service for their clients. Specifically, they take on the role of 'family CFO' to provide multi-generational financial planning for high-income families.
In this episode, you will hear about the discovery process for prospective clients at Copper Beech Financial Group, and the ins and outs of the 'family office platform' that John and Michael Parise provide for their clients.
In this episode, you will learn:
What a family office mode looks like, and why it is most suitable for specific clients

How the Copper Beech team engages existing advisers, accountants, attorneys, and other financial planners in their process, rather than replacing those services

The timeline of services that Copper Beech provides to its clients

Why Copper Beech believes in helping families create legacy letters and mission statements for the younger generations

And more!
Tune in now to learn all about Copper Beech's specialized multi-generational planning process!
Resources:  Copper Beech Financial Group