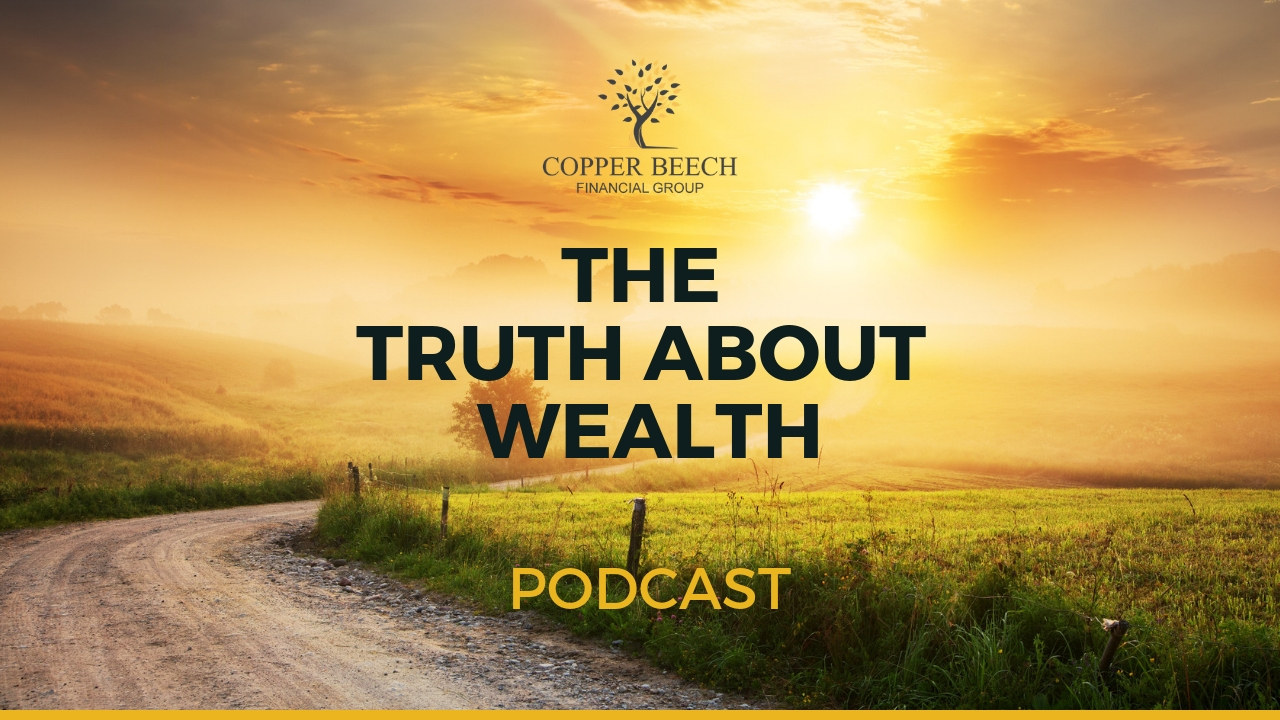 Episode 10 – It's Not What You Make, It's What You Keep
Episode 10 – It's Not What You Make, It's What You Keep
Podcast: Play in new window | Download | Embed
Subscribe: Google Podcasts | Spotify | Stitcher | Email | TuneIn | RSS | More
Do you know what your net rate of return is on your investment portfolio? How much money are you actually taking home at the end of the day?
In this episode, John and Michael Parise discuss the importance of understanding that it's not about what you make, it's about what you keep.
In this episode, you will learn:
What your financial advisor means when they talk about your "net composite rate of return"

Why it's so important to know the difference between taxable income vs. tax-free income

Which investment portfolio fees you might not be aware of

How different types of investment income are taxed

Why you should meet with your advisor quarterly rather than annually

And more!
Tune in and learn how to keep more of your money!
Resources:  Copper Beech Financial Group | "10 Eye-Opening Questions" Whitepaper