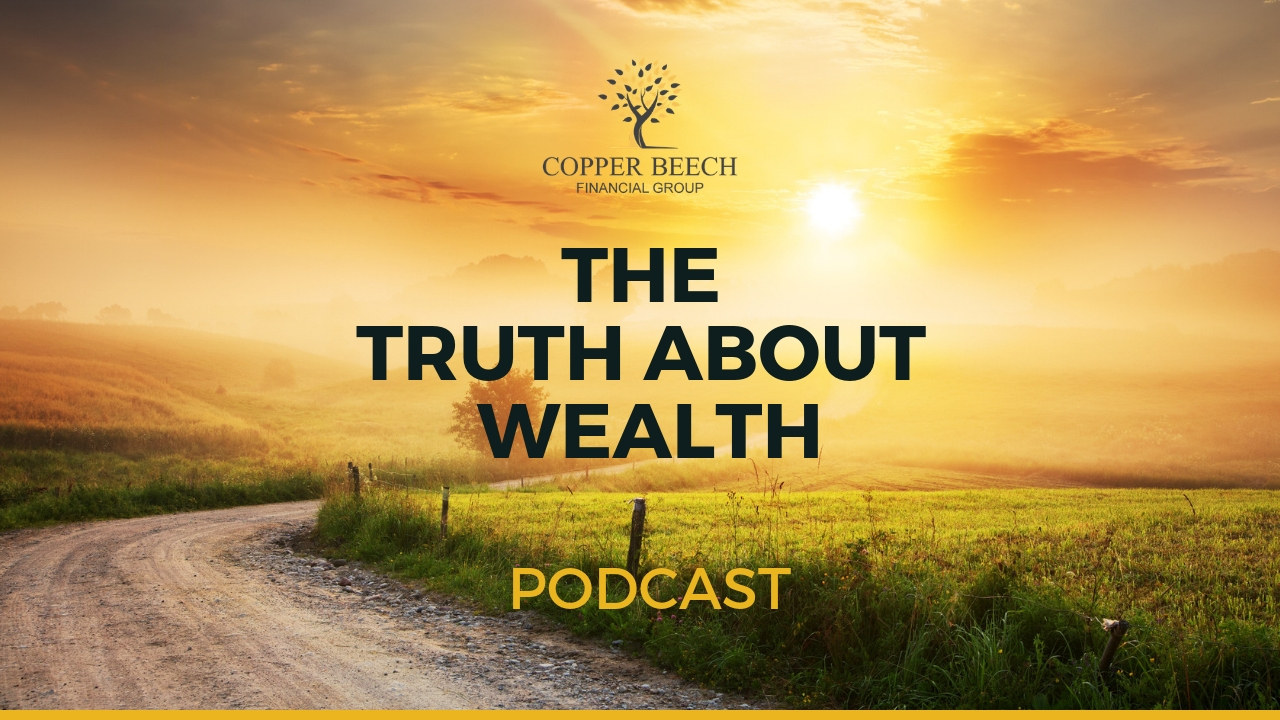 Episode 11 – Align Your Tribe
Episode 11 – Align Your Tribe
Podcast: Play in new window | Download | Embed
Subscribe: Google Podcasts | Spotify | Stitcher | Email | TuneIn | RSS | More
A strong team is the backbone of a business. Without cohesive teamwork, a business cannot and will not be successful.
In this episode of The Truth About Wealth Podcast, John and Michael Parise discuss the importance of "aligning your tribe": working with your family and partners to accomplish the shared goal of building and managing wealth.
In this episode, you will learn:
Why the Copper Beech team sometimes acts as family counselors and psychologists as well as financial advisors

The importance of determining a designated individual who will take on the financial responsibility with each new generation

Which processes Copper Beech uses to build relationships with other advisors who are working with the same family

And more!
Check out this episode of The Truth About Wealth Podcast to learn the importance of building a strong team to achieve your goals!
Resources:  Copper Beech Financial Group