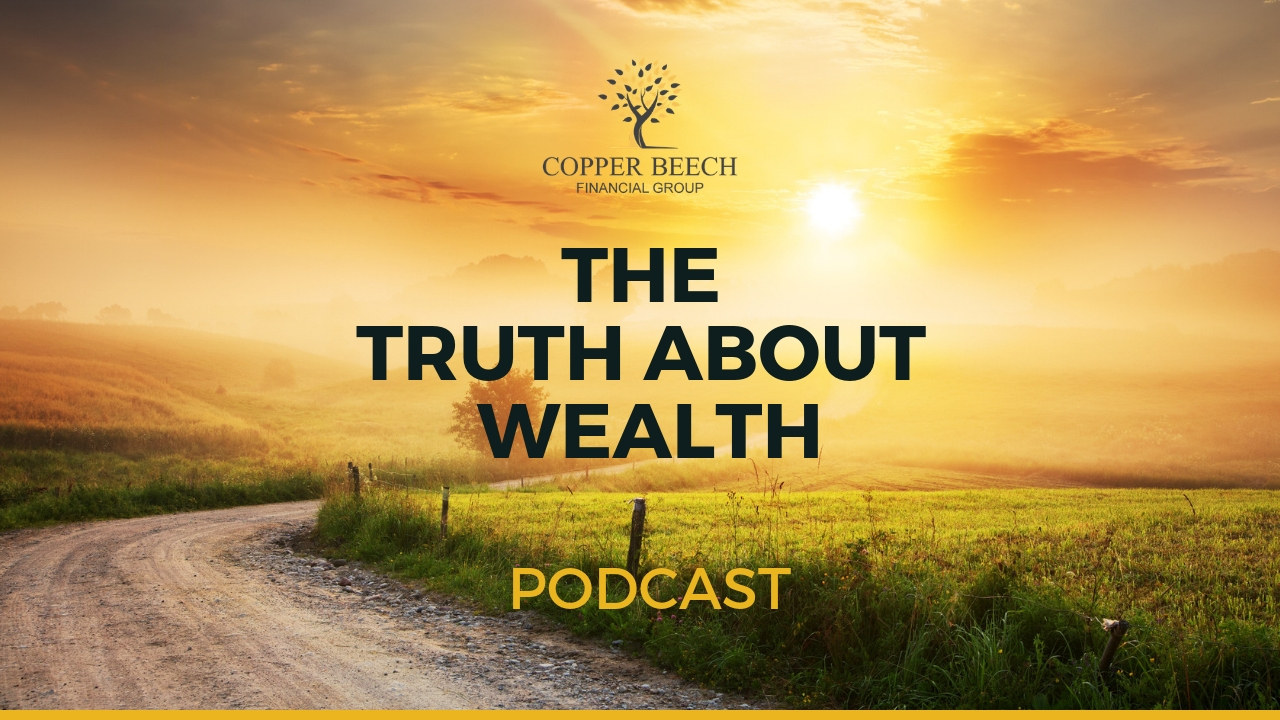 The Hidden World of the U.S. Mint with David J. Ryder (Ep. 113)
The Hidden World of the U.S. Mint with David J. Ryder (Ep. 113)
Podcast: Play in new window | Download | Embed
Subscribe: Google Podcasts | Spotify | Stitcher | Email | TuneIn | RSS | More
Ever wondered about the journey of the coins in your pocket?
This week on The Truth About Wealth, John and Michael Parise from Copper Beech Financial Group dive into this fascinating world with David J. Ryder, who served as the U.S. Mint Director under two different presidents. 
From his early days on Wall Street to modernizing the U.S. Mint, David shares valuable insights into the world of coinage and physical currency.
Key topics covered in the episode include:
Resources:
Connect with David J. Ryder:
Connect with John and Michael Parise:
About Our Guest: 
David J. Ryder, the 34th and 39th Director of the U.S. Mint. Starting on Wall Street and joining Ronald Reagan's campaign, David has served under two presidential administrations. Under his leadership, the self-funded Mint contributed over $550 million to the U.S. general fund and launched innovative programs that energized coin collectors of all ages. In addition to being a passionate educator and creator of programs targeting young coin collectors, David remains a vocal advocate for the importance of physical currency in our digital age.