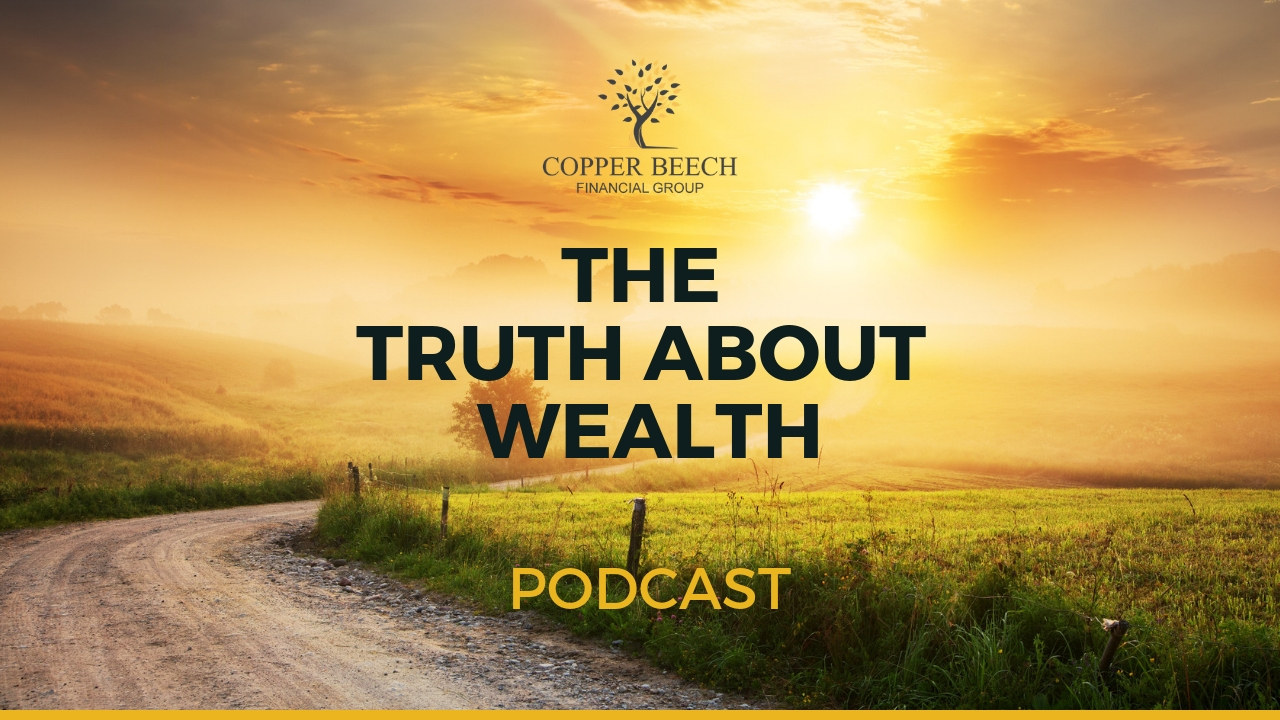 Market Outlook: Investing In 2023 with Christian Hyldahl, CFA® (Ep. 98)
Podcast: Play in new window | Download | Embed
Subscribe: Google Podcasts | Spotify | Stitcher | Email | TuneIn | RSS | More
Many investors have cold feet and want to pull out of the market for 2023, but sometimes the best option is to take a deep breath, put your emotions aside, and wait a little longer.
In this episode, John and Michael Parise talk to Christian Hyldahl from Varium Investment Partners about investing in 2023. Christian shares his approach to investing, what he believes 2023 has to offer, and some advice for nervous investors who want to pull their money out of the market completely.
Christian discusses:
Resources:
Connect with Christian Hyldahl:
Connect with John and Michael Parise:
About Our Guest: 
Christian Hyldahl, CFA®, is the founder and president of Varium Investment Partners. He has 27 years of portfolio management, investment strategy, and research experience across multiple investment styles and products under his belt. Christian is consistently a top portfolio manager in multiple equity categories. Christian is a chartered financial analyst and obtained his master's of business administration from the Fuqua School of Business, Duke University. Before that, he attended the London School of Economics for their specialized program in international economics and asset management and obtained his Bachelor of Arts in English and History from Bucknell University.