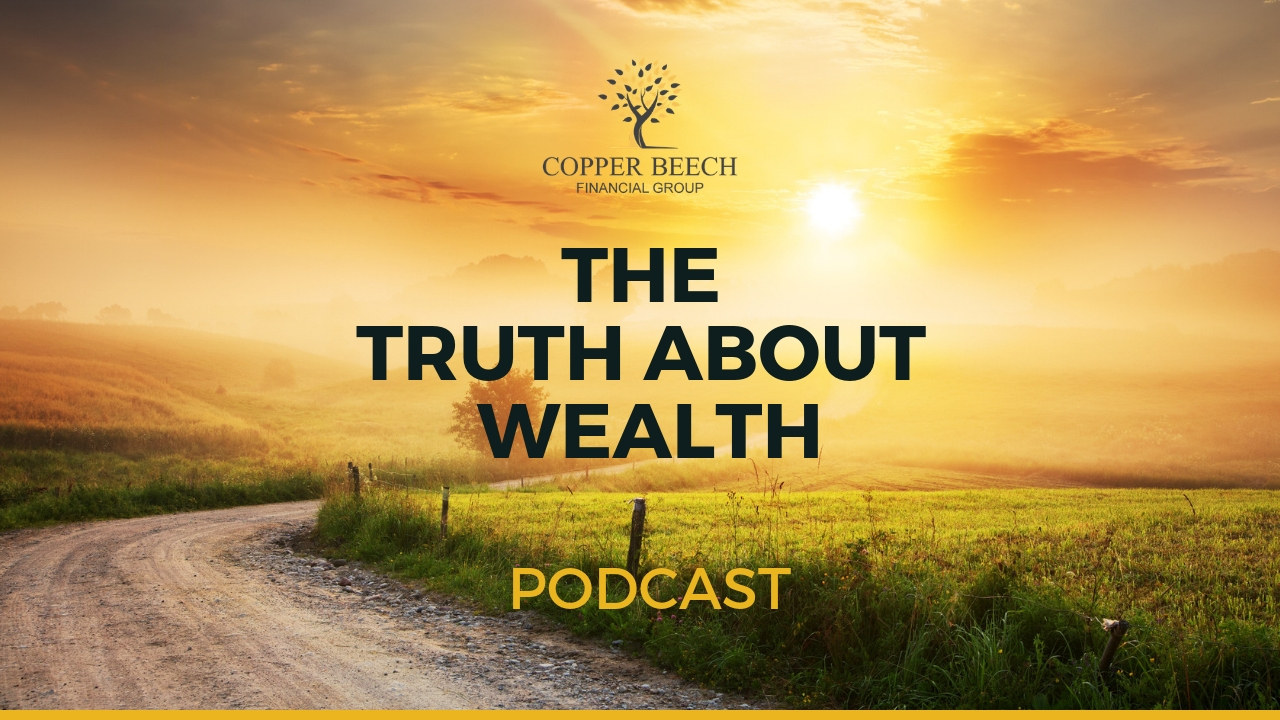 60. The Generational Impact Of The SECURE Act — Part One
Podcast: Play in new window | Download | Embed
Subscribe: Google Podcasts | Spotify | Stitcher | Email | TuneIn | RSS | More
A recent provision to the SECURE Act could have major implications on how qualified plans, including your IRA, 401(k) and 403(b), are inherited by your children. It's important that you understand the ramifications of this provision in order to protect your wealth.
In this episode, John and Michael Parise discuss these new provisions of the SECURE Act. They reveal the problems you could face if you don't prepare properly and the importance of taking future generations into consideration when you're developing your plan.
John and Michael discuss:
What the SECURE Act is and how new provisions may impact your plan

How to recognize when you may have a problem with your plans—and how to fix it

How your children could be taxed if you don't take the SECURE Act into account

And more!
Connect with Copper Beech: