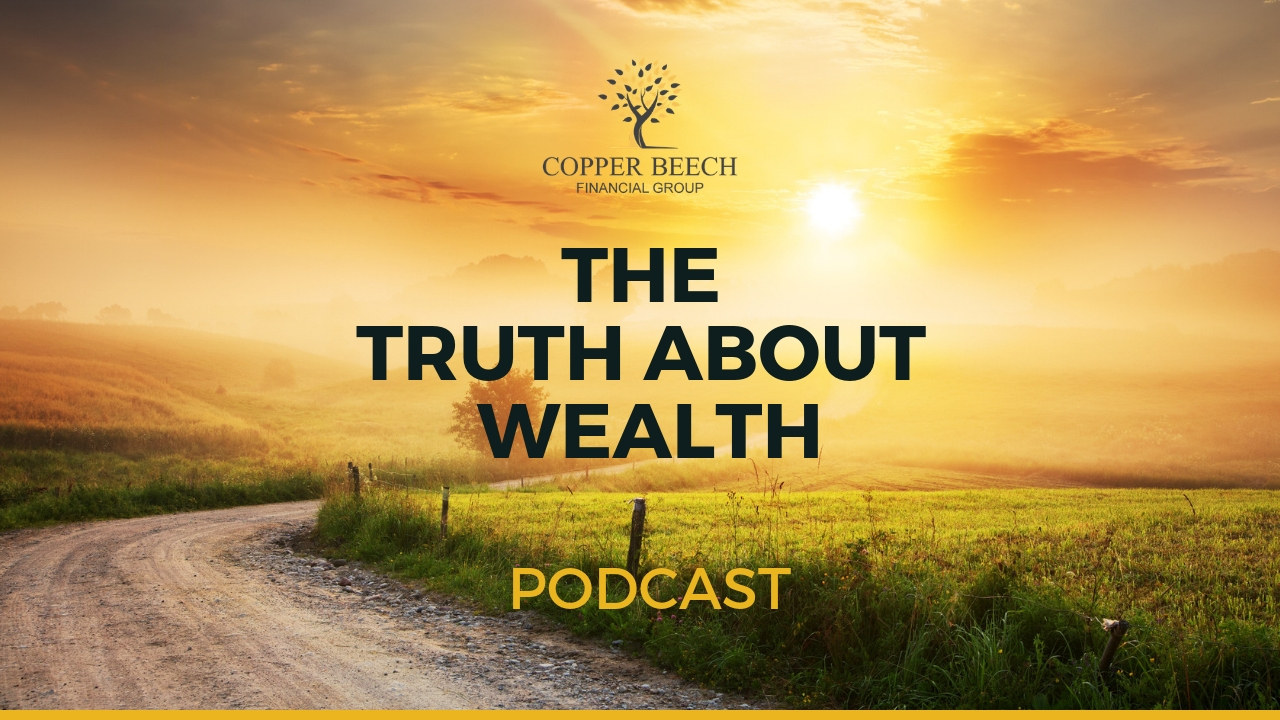 Episode 50 – How Future Generations Can Maintain Their Family's 100-Year Vision – Part 2
Podcast: Play in new window | Download | Embed
Subscribe: Google Podcasts | Spotify | Stitcher | Email | TuneIn | RSS | More
Are you in your family's second or third generation, and interested in learning how to carry on your family's wealth?
In part two of this two part series, John and Michael Parise discuss different considerations second and third generations must have when handling their family's wealth, highlighting the importance of effective communication and data organization. 
In this episode, you will learn:
The role of the second generation in passing down family wealth 

Legacy letters and mission statements as generational roadmaps 

How culture shift impacts generational wealth  

How having a "beginner's mind" can help when building a family's future 

Easy ways to involve later generations in the family's wealth 

And more!
Listen today to find out the role of the second and third generations when handling and passing down family revenue!
Resources: Copper Beech Financial Group | (856) 988-8300 | John Parise | Michael Parise | Creating and Building a 100-Year Family Vision (Part One)