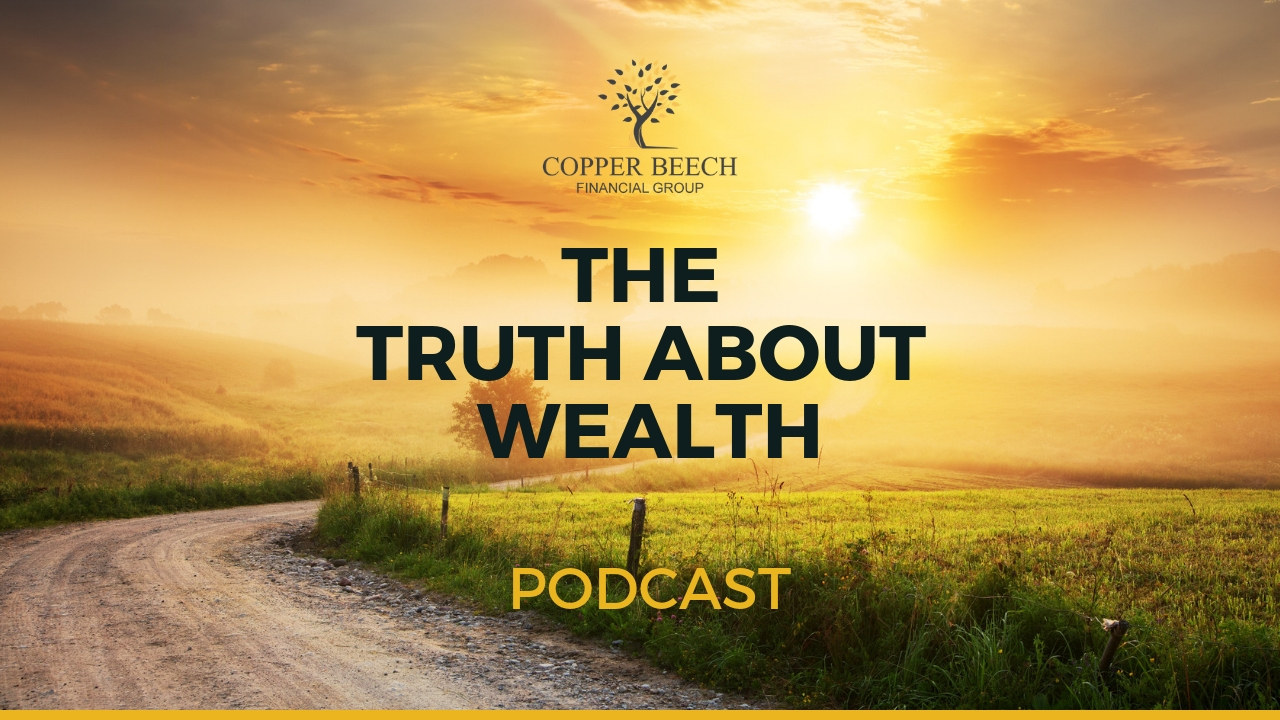 Wine Not Three-Peat? Bordeaux Unveiled with the Return of Tim O'Rourke (Ep. 111)
Wine Not Three-Peat? Bordeaux Unveiled with the Return of Tim O'Rourke (Ep. 111)
Podcast: Play in new window | Download | Embed
Subscribe: Google Podcasts | Spotify | Stitcher | Email | TuneIn | RSS | More
Just as true wealth is more than money, the beauty of Bordeaux goes beyond the bottle. 
In this episode, John and Michael Parise welcome back guest Tim O'Rourke (for the third time!) to navigate the captivating world of Bordeaux wines. Listen in as they dive into the history, production, and unique characteristics that make Bordeaux wines stand out on the global stage.
John, Michael, and Tim discuss:
Resources:
Connect with Tim O'Rourke:
Connect with John and Michael Parise:
About Our Guest:
Tim O'Rourke established FinServ Consulting & Recruiting with the mission to be an advocates for the retail investment services industry.
Tim is an industry expert in the recruiting arena, including regulatory compliance, the transition process, business structures, various related contracts, negotiating financial packages, and the evaluation of independent broker-dealers and investment advisory custodians. He was formerly Senior Vice President of FSC Securities Corporation in Atlanta, Georgia, and Raymond James Financial Services, Inc. in St. Petersburg, Florida, with prior retail sales experience for a total of over 27 years of industry experience.