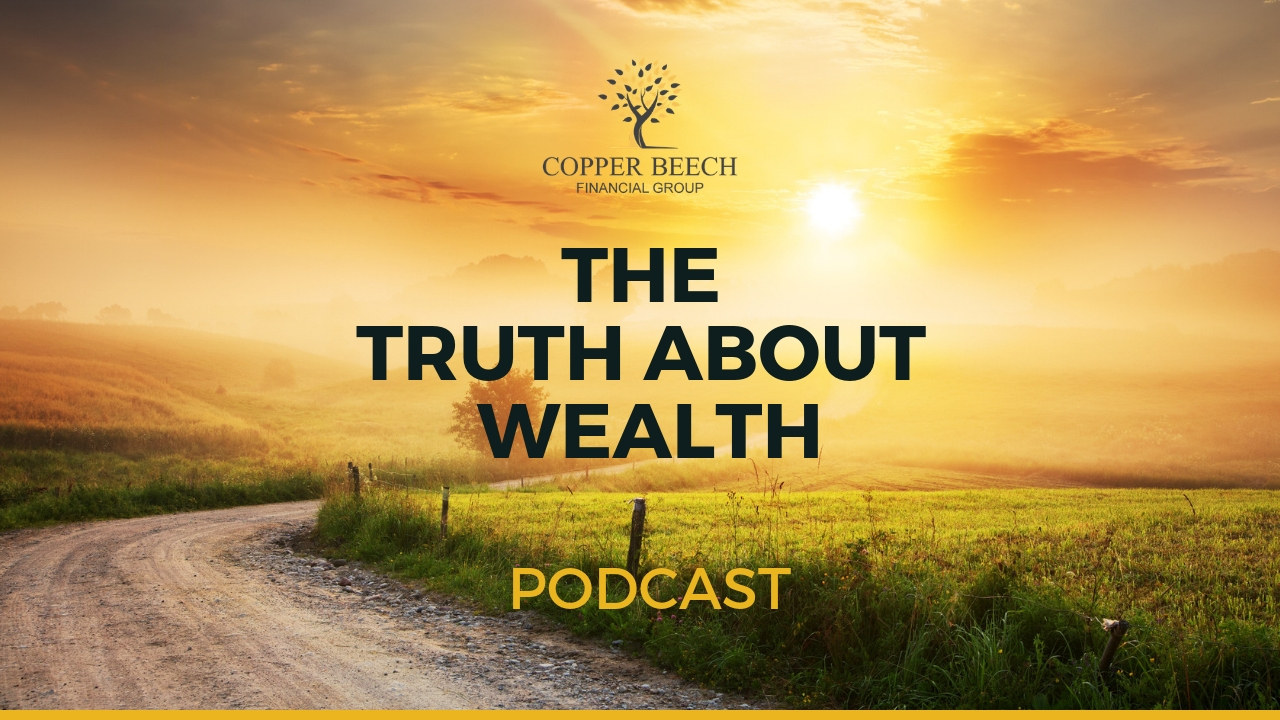 Celebrating 100 Episodes of The Truth About Wealth
Podcast: Play in new window | Download | Embed
Subscribe: Google Podcasts | Spotify | Stitcher | Email | TuneIn | RSS | More
John and Michael Parise have made it to 100 episodes!
And this week's release is all about celebrating this achievement with you! Listen in as John and Michael celebrate their 100th episode by reflecting on their podcasting experiences. Together, they share some stories, reminisce about past episodes, and reveal their favorite moments as podcasters.
John and Michael discuss:
The beginnings of The Truth About Wealth Podcast

How their holistic family approach has let them help families build generational wealth

Instances where their show has helped both clients and strangers alike with their family wealth

Podcasting and annual symposiums as the resources they use to help families 

Some of the most educational and memorable episodes they have recorded

And more!
Resources:
Connect with John and Michael Parise: