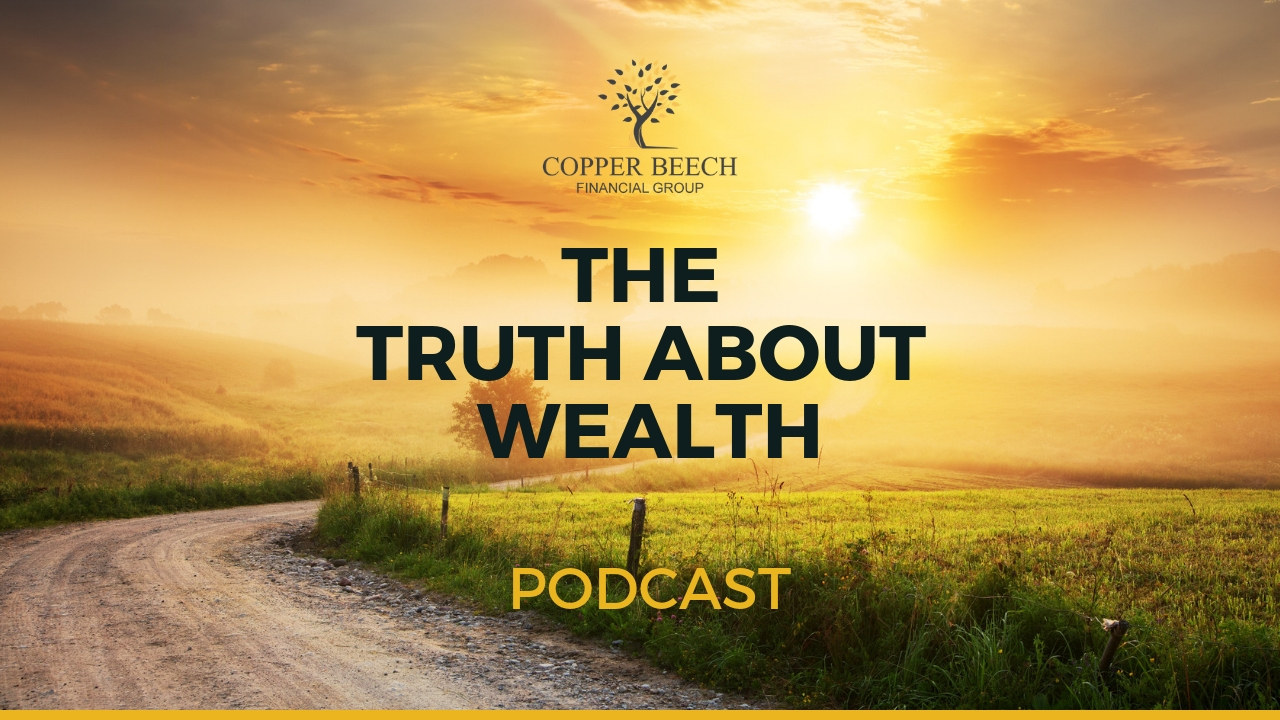 Navigating Family Dynamics With Family Coaching featuring Alex Kirby (Ep. 115)
Podcast: Play in new window | Download | Embed
Subscribe: Google Podcasts | Spotify | Stitcher | Email | TuneIn | RSS | More
Every strong family is like a winning team, and just like any successful team, they thrive with the guidance of a dedicated coach. 
Alex Kirby, the Founder and CEO of Total Family Management, joins John and Michael Parise to talk about the concept of family coaching. Alex explains how his company helps families improve their dynamics and communication, particularly in the context of wealth management. 
Listen in as Alex emphasizes the importance of values, goals, and a shared vision in family coaching while covering a case study of a family business and the unique, systematic approach of Total Family Management.
Alex, John, and Michael discuss:
Resources:
Connect with Alex Kirby:
Connect with John and Michael Parise:
About Our Guest: 
Alex Kirby is the Founder and CEO of Total Family Management (TFM), a pioneering firm specializing in private virtual family coaching within the wealth management sphere. 
With a distinguished career in leadership development across both large and small companies, Alex brings a wealth of experience to TFM. His vision centers around the concept of families as teams, where the principles of leadership development are applied to create harmonious and prosperous family dynamics. 
TFM's unique approach spans family governance and family dynamics, making a significant impact on the wealth management landscape. Through TFM, Alex is dedicated to helping families achieve their shared vision and build a strong, cohesive unit.