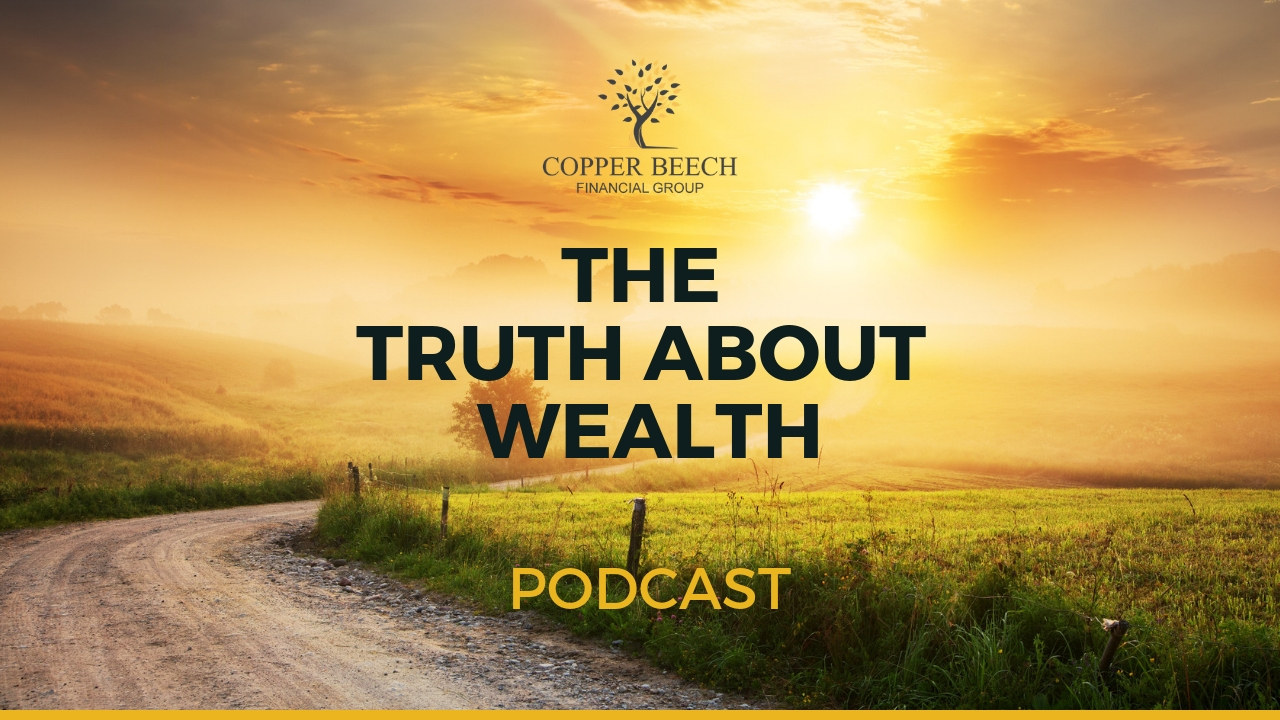 65. What's Going On With The Markets And Where Are We Heading? With Peter Andersen
65. What's Going On With The Markets And Where Are We Heading? With Peter Andersen
Podcast: Play in new window | Download | Embed
Subscribe: Google Podcasts | Spotify | Stitcher | Email | TuneIn | RSS | More
John and Michael are routinely asked about what's going on with the markets, with the pandemic and what the expectations are with stocks and bonds and real estate. Today, they look to answer many of these questions. 
In this episode, John and Michael speak with Peter Andersen, CFA, of Anderson Capital Management. Peter provides some clarity surrounding the current markets and where the trends are pointing, as Peter shares his optimism for the future.
Peter discusses:
The current state of the market

How your anxieties and fears about the market are played on by the media

Whether he thinks the tax proposals in Washington will pass, and what that could mean for you

Why he's so confident that we are going to come out of the post-COVID era stronger

And more
Connect with Peter
Connect with John and Michael:
About Our Guest: 
Peter C. Andersen, CFA, has managed money for a wide range of clients since 1993.  He has direct experience managing separate accounts & over 10 mutual funds throughout his career, including IPO's for two NYSE-listed closed end funds. He has deep experience with stocks of all kinds, junk bonds, and world asset classes.
Peter Andersen earned an MPA degree from Harvard University, where he was designated a Seamans Fellow. He holds an MS in physics from Yale University, where he was named a JD Skinner Fellow. Mr. Andersen received a BS, summa cum laude, from Northeastern University where he graduated first in his major of physics. He is on the board of the Boston Symphony Orchestra, where he is Chairman of the Annual Funds and a member of the Investment & Nominating Committees. Andersen is also an overseer of the Peabody Essex Museum.  He was on the investment committee of the Goldhirsh Foundation, several other non-profits, and elected to the executive committee of the Yale Graduate School Alumni Association.